Club Membership Structures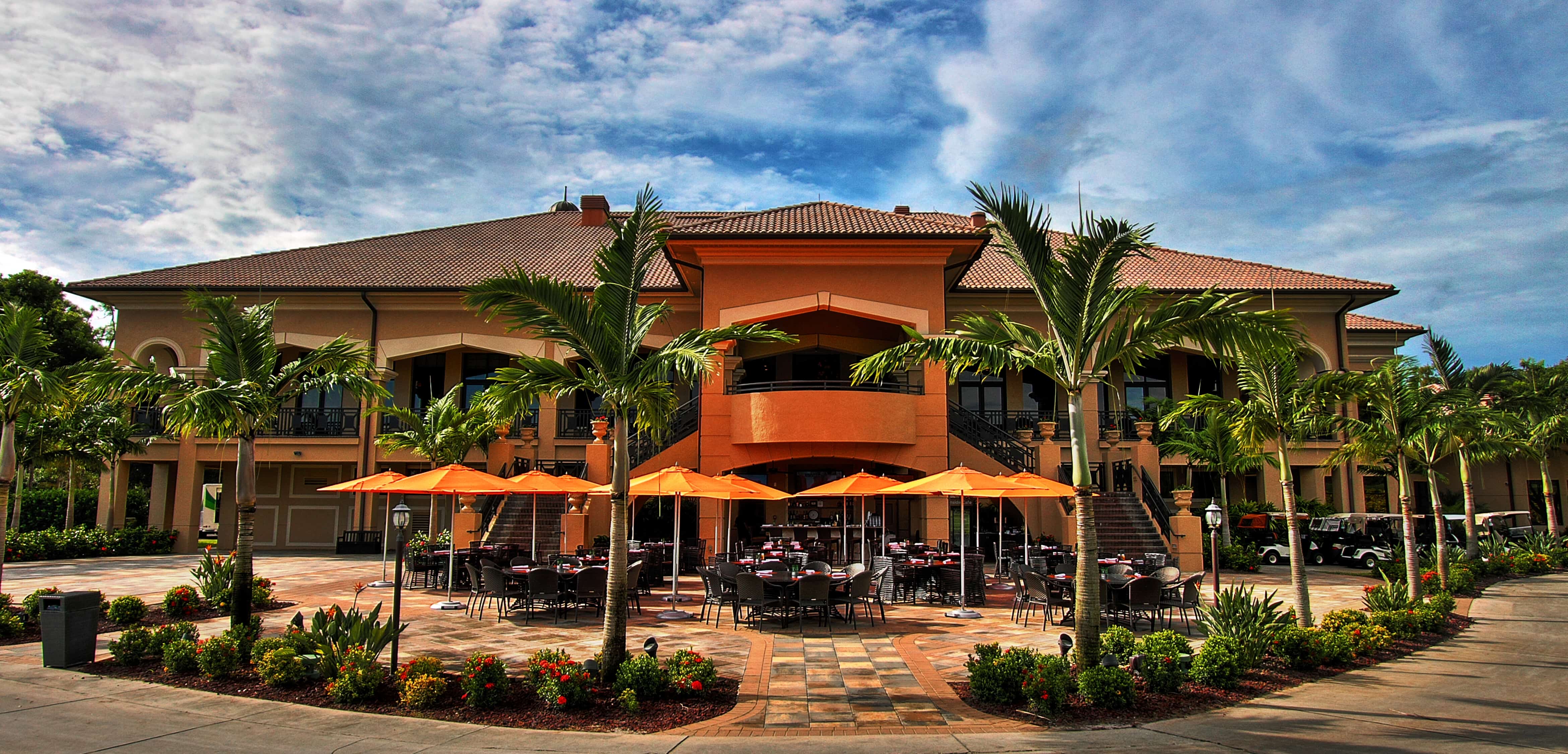 Joining a country club community is a significant lifestyle decision, especially in Florida, where the beautiful weather allows for a variety of outdoor pastimes. When you buy a residence, you access club amenities and activities, such as golf, racquet sports, swimming pools, dining, and social events. This lifestyle is a personal, professional, and financial choice. In general, there are two country club membership structures: non-equity and equity. Understanding the difference between the two will enable you to make the right choice for you and your family.
Non-equity membership means that the club is owned and operated by an entity other than the members. The owner may be the developer, a professional firm, or another party. Thus, members are not involved in the club's operation; they pay their fees and enjoy the lifestyle. Further, non-equity members are not subject to unexpected assessments for budget deficits or improvements to the amenities. The Club at Olde Cypress is one of the few non-equity clubs in Naples, Florida.
Equity membership means that the member is a part "owner" with a financial stake in the club and responsibility for its operation and maintenance. Members elect a Board of Directors to manage the club and hire outside staff to run the day-to-day operations. Most require members to spend a minimum on food and other services like golf carts and club storage. Further, equity members may be assessed monies to cover capital improvements and additional costs.
The best advice about deciding which private country club is right for you: do your research. Visit the community. Talk with staff and members. Whichever country club community you make your home in Florida, you are guaranteed to enjoy a luxury lifestyle in a beautiful setting.
""