Olde Cypress is a private, gated community comprised of 550 single-family homes in sunny Naples, Florida. The setting for Olde Cypress real estate is magnificent, amid lush landscaping and tranquil lakes. Each home in the community is attached to a mandatory Social Membership. With homes ranging from $450,000 to over $1 million, you are sure to find the perfect home for your budget and lifestyle.
"We love the whole design and feel of Olde Cypress and when we visited, one of the key things that impressed us was how the employees felt about the management team at the Club. It has always been our belief that if the employees love working someplace, it's most likely a great place to spend your money! Olde Cypress has a family feel, great value for our money and people from all walks of life. We love it here!"
-Rick and Ramona Schweitzer
Kentucky and Naples, Florida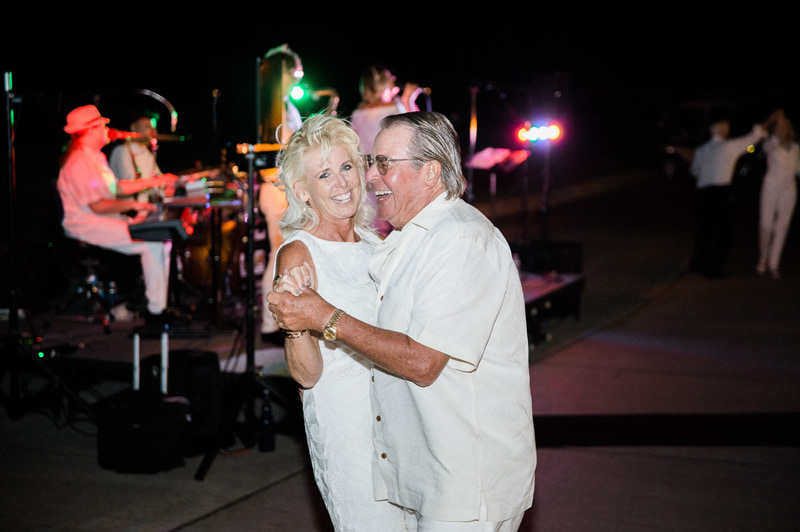 "After golfing and experiencing many of the options in Naples, we fell in love with all that Olde Cypress has to offer, 'not too much and not too little.' We love the competitive and challenging P.B. Dye course and fun people all with genuinely authentic care for one another. Here, the staff is like family; no other option felt as much like home."
-Tom and Deidre McClain
Ridgefield, Connecticut and Naples, Florida