Five Holiday Bucket List Events at The Club at Olde Cypress
With our full roster of members traditionally returning to the club in October, it's little wonder that November and December are chock-full of fun events and awesome activities. Add to that the spirit and festivities of the holiday season and there's no better place to be than Olde Cypress. Here are a handful of "Holiday Bucket List" events we look forward to this year.
1. Holiday Dinner Dance (Dec. 4)
One of our most formal events of the year (think, somewhere between Tommy Bahama and tuxes), the annual Holiday Dinner Dance features a live band, dancing (our members love to cut a rug), dinner and holiday cocktail creations. Enjoy all the festive feel of the traditional holiday season, but with palm trees instead of evergreen trees. Perfect, right?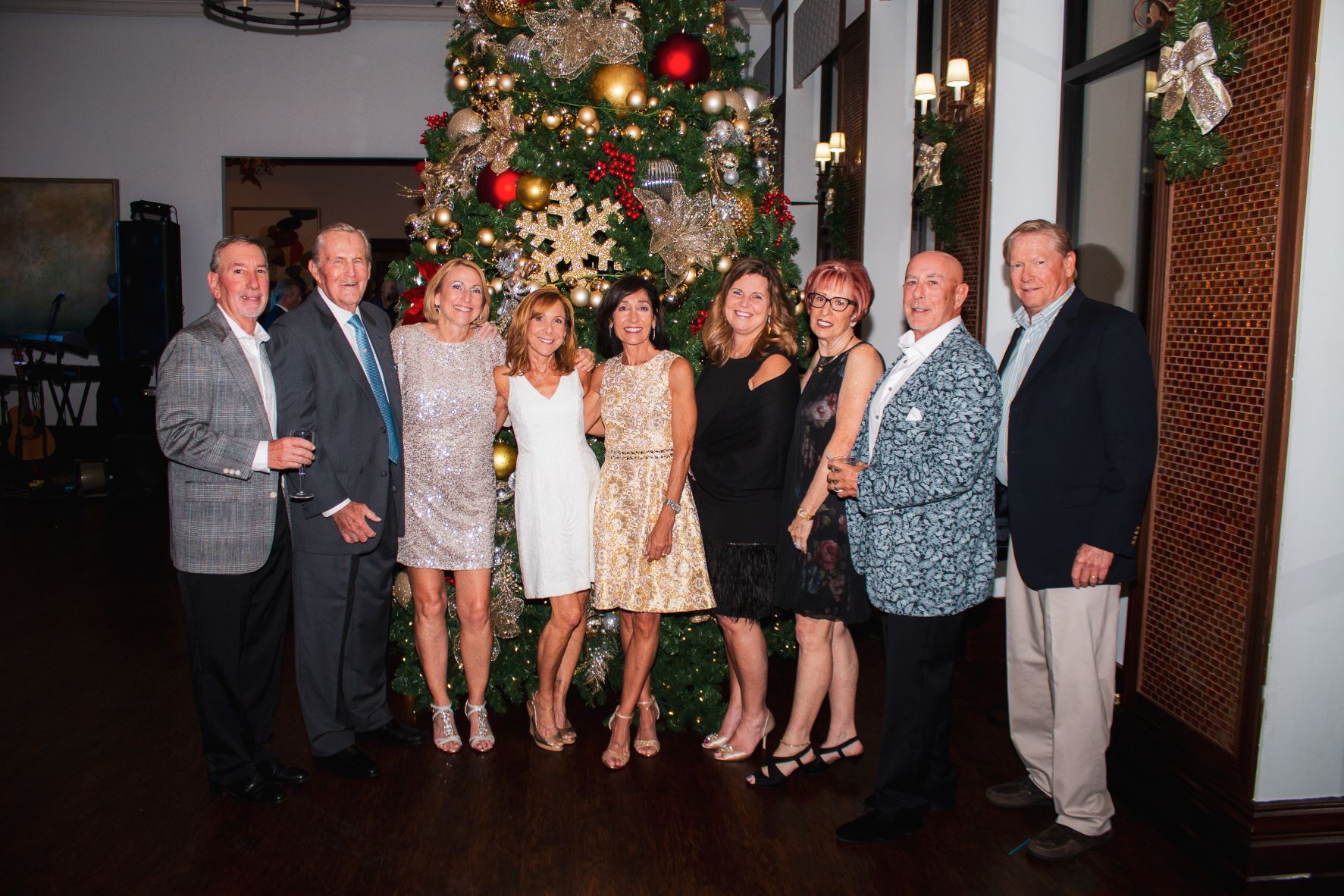 2. Lilly Pulitzer Ladies Fashion Show (Dec. 7)
Fashionistas, we have you covered and then some. Our Lilly Pulitzer Fashion Show is a great way for our ladies to meet other female members and check out the latest fashion trends from this iconic brand. Lilly Pulitzer reps emcee the event, in which our members do the modeling and have items available for purchase for holiday gifts.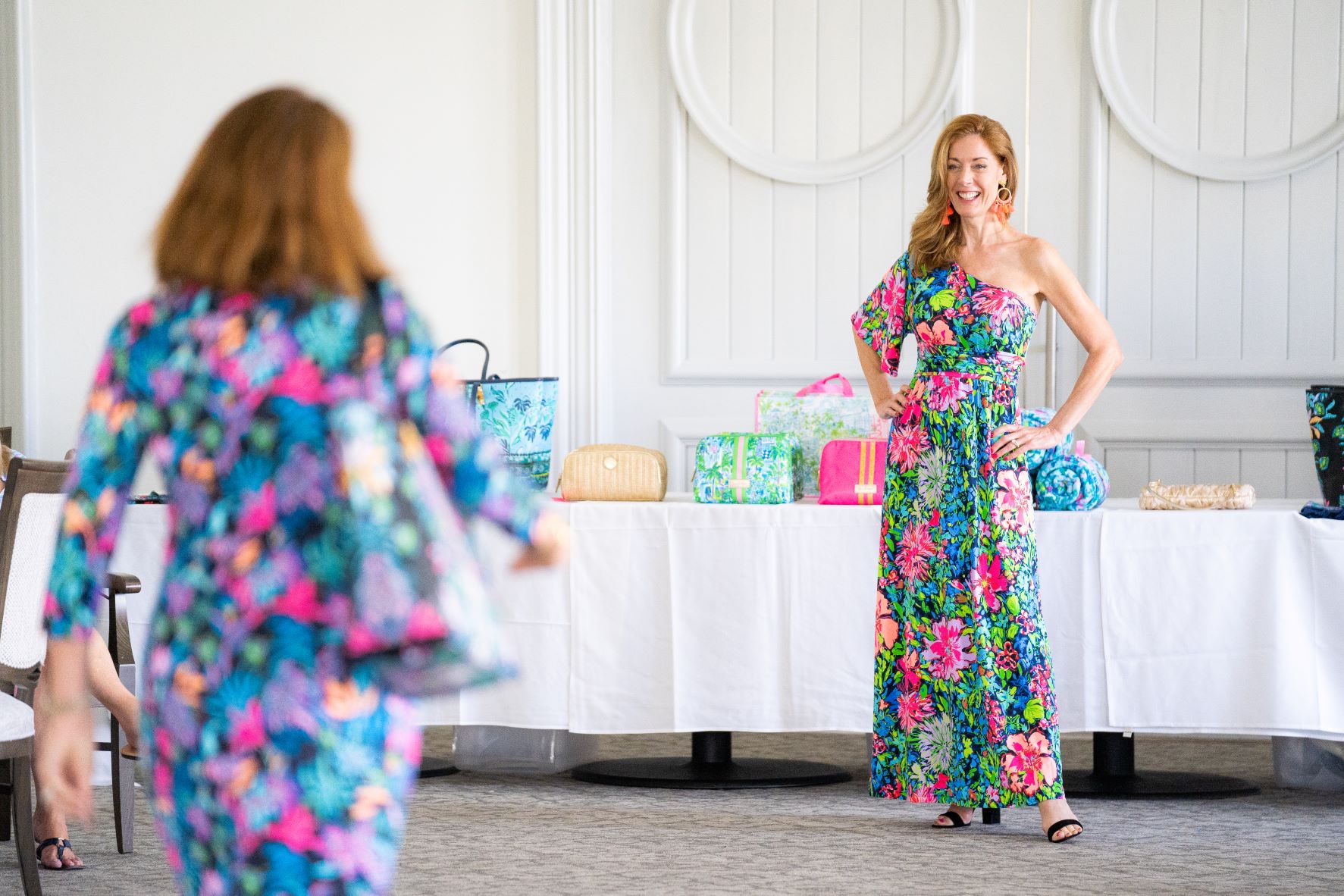 3. Holiday Brunch with Santa (Dec. 11)
For kids of all ages, our always popular Holiday Brunch with Santa gets underway at 10 a.m. on Dec. 11 this year in the clubhouse. The Olde Cypress culinary staff channels its inner kid with all sorts of fun breakfast and lunch offerings. Oh, and parents – there's no waiting in line at busy shopping malls or centers.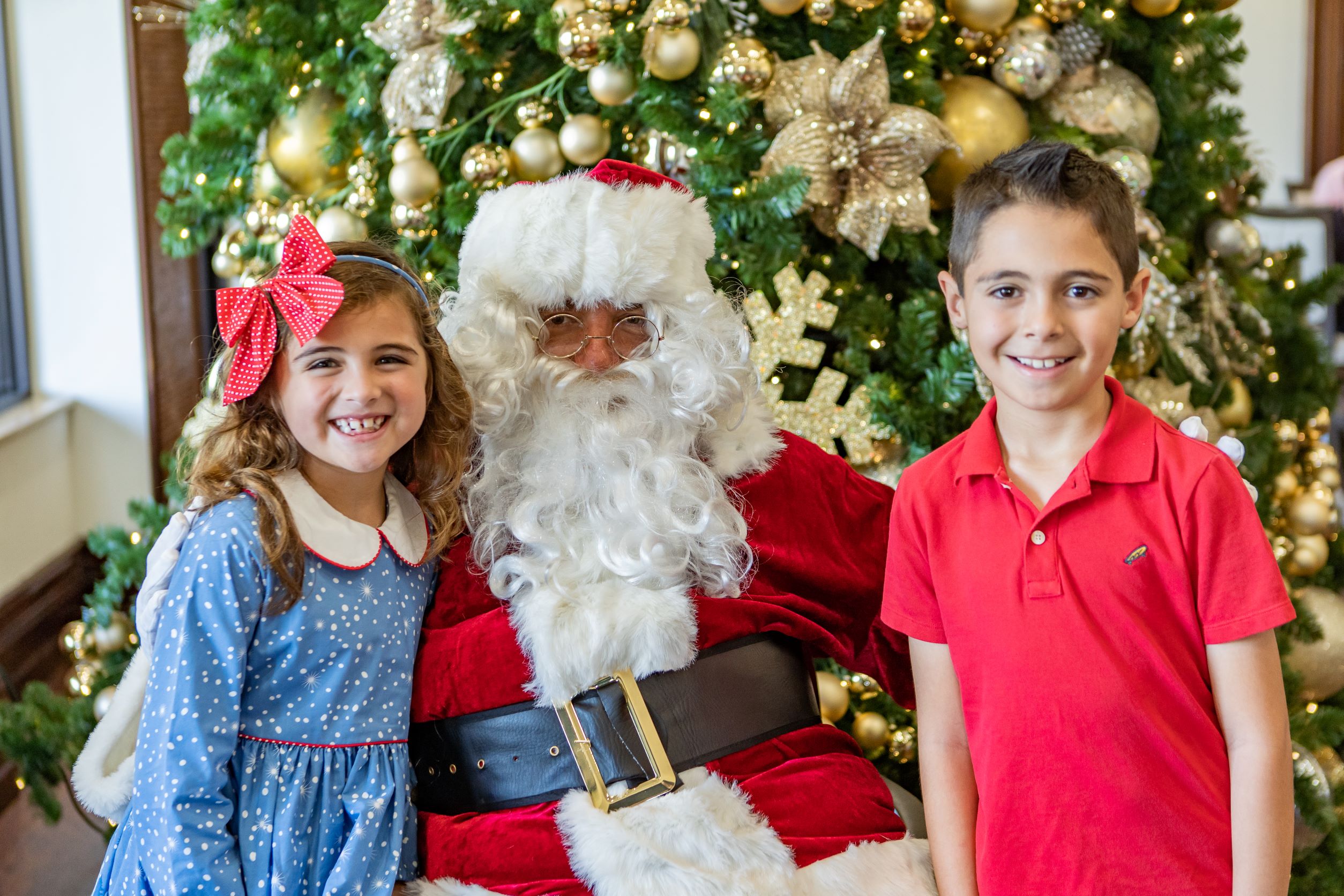 4. Holiday Golf Mixer and Dinner (Dec. 18)
One of our most popular "casual" golf events of the year on our P.B. Dye-designed course, this one fills up fast. For just $40, members are treated to a 1 p.m. shotgun start, including golf, a payout and dinner. Santa and his elves make a surprise visit on the golf course, bringing holiday cheer and beverages. Golf nuts, this one books up fast, and we encourage members to set a calendar reminder.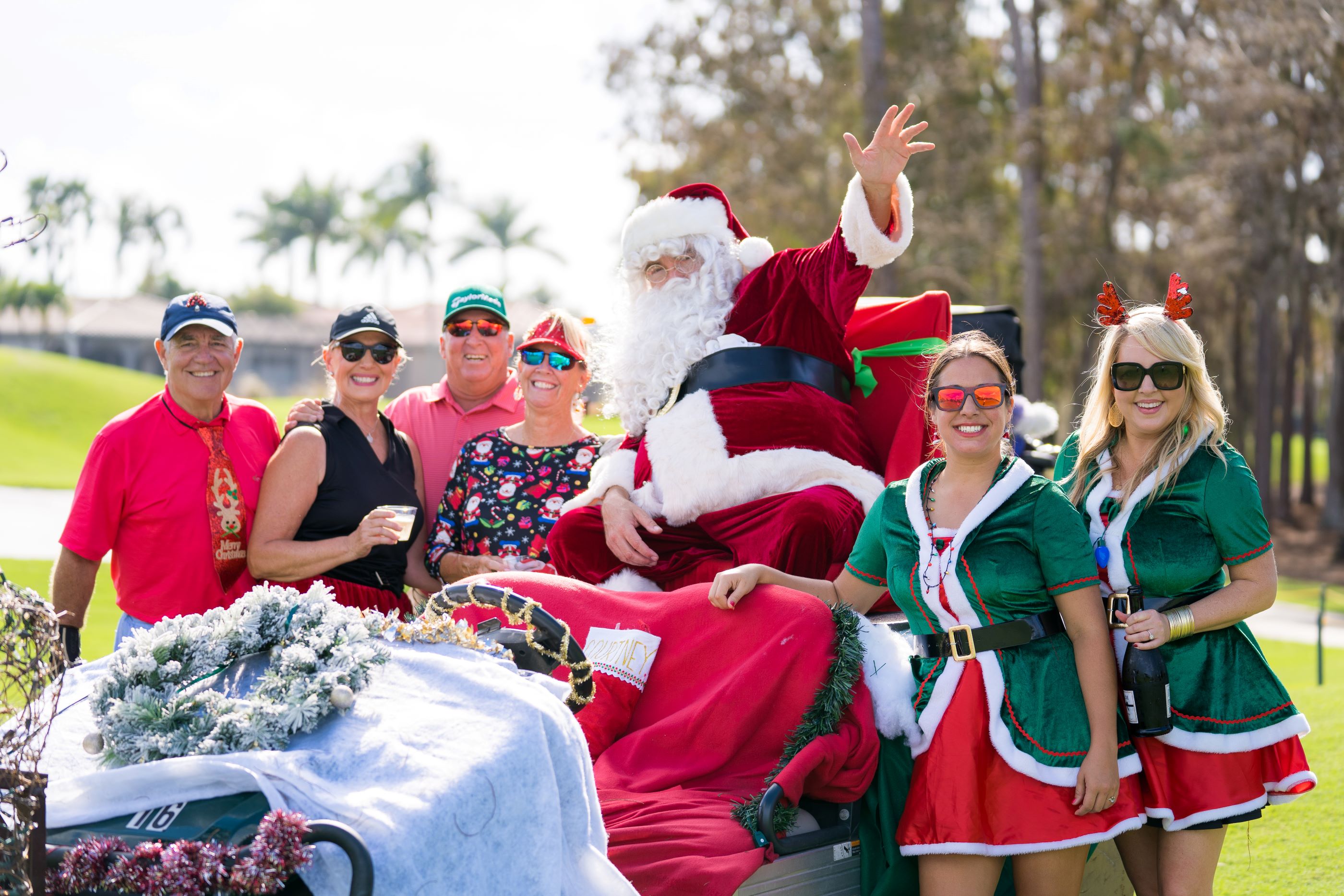 5. New Year's Eve Party (Dec. 31)
A sure sign you've joined a private golf club in sunny Southwest Florida? The New Year's Eve Party is held outdoors. That's right, our annual gala takes place at the Greenside Café. We offer a wonderful buffet from 6 to 10 p.m. that leads to many a New Year's resolution. Cap off the evening with a champagne toast and usher in the New Year with a fantastic fireworks show.
At the Club at Olde Cypress, memberships are designed with the needs of today's golfer in mind. Director of Membership and Marketing Melissa Hansen is standing by to answer any questions you might have, or to schedule your tour, today!