5 Ways to Get the Most Out of Your Olde Cypress Membership
Country clubs across the U.S. are experiencing an influx of new members who're "going private" for the first time. These newbies are joining the ranks of thousands of other private club golfers for a variety of reasons.
Some have always wanted to join but didn't have the time, freedom or means. Others have grown tired of waking up at 5 a.m. to book a tee time seven days in advance only to slog through another five-hour round.
Whatever the case, they're joining, and in many parts of the country, they're joining in droves. Some do their research before signing on the dotted line. Others, not so much. No matter which of these buckets they fall into, most new members aren't maximizing their investment right out of the gate.
Whether you've just joined our Olde Cypress family, or another private club in Naples or beyond, here are six ways to get the most out of your private club membership.
1. Take a Lesson with a Pro
Anyone from a scratch golfer to a high-handicapper can benefit from taking a lesson from your club's certified PGA Professional. This could be the head professional, director of golf or director of instruction, just depending on how your club's golf operation is structured.
Doing so allows him or her to size up your game and to better pair you with other members for tournaments, men's and women's golf days and other organized golf outings. And let's face it, no matter how much you think you know about the game, there's always more to learn.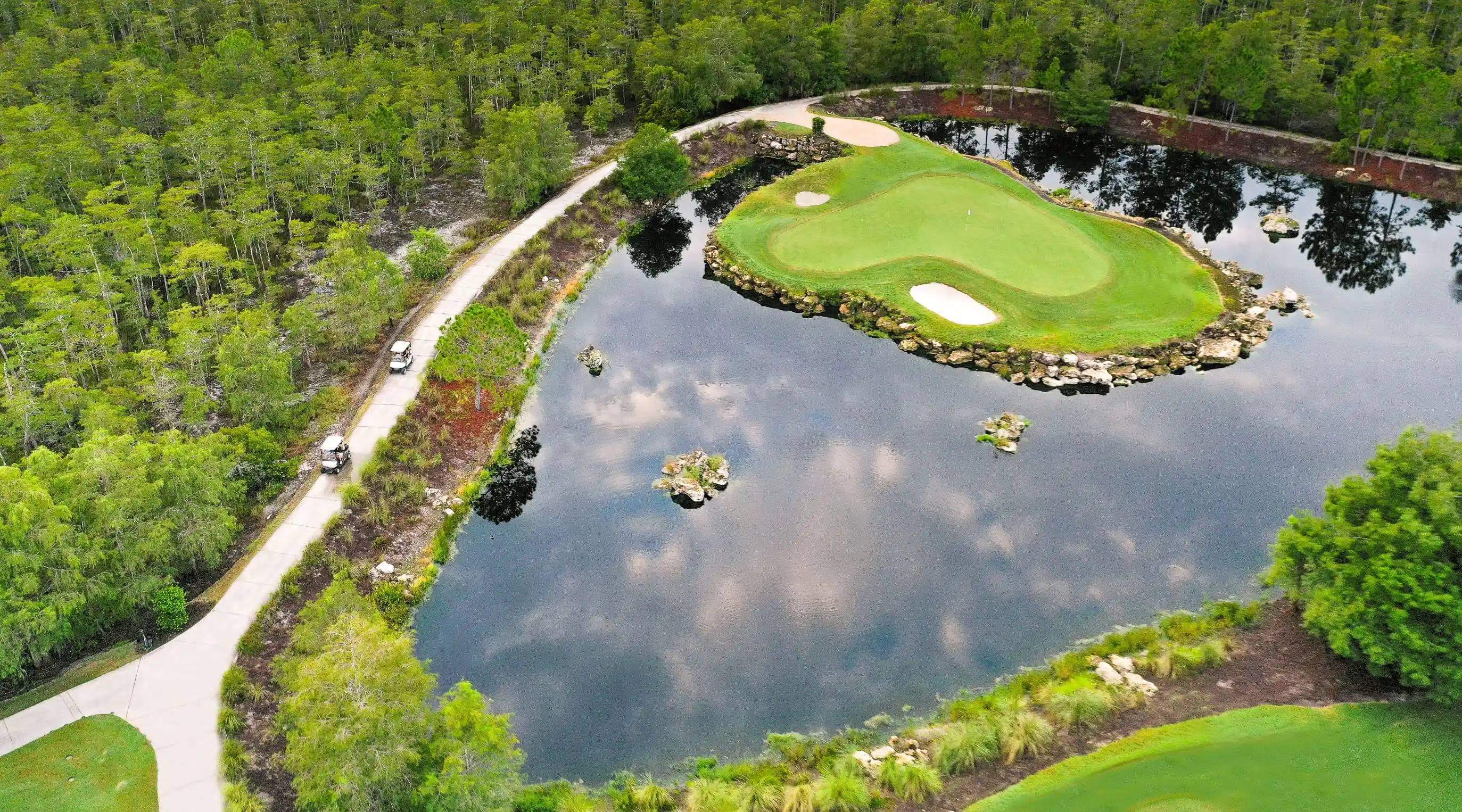 This same advice applies to tennis and pickleball, which has emerged as Southwest Florida's fastest-growing sport. At Olde Cypress, our team of professionals relishes the opportunity to work one-on-one with new members to get them acclimated on the course or on the courts.
2. Take Advantage of Programming
Your private club has an events calendar, and chances are there's something fun or educational going on just about every day of the week. At Olde Cypress, our social calendar is the heartbeat of the club. For new members, our "Newcomers Program" includes three creatively curated events to start each year.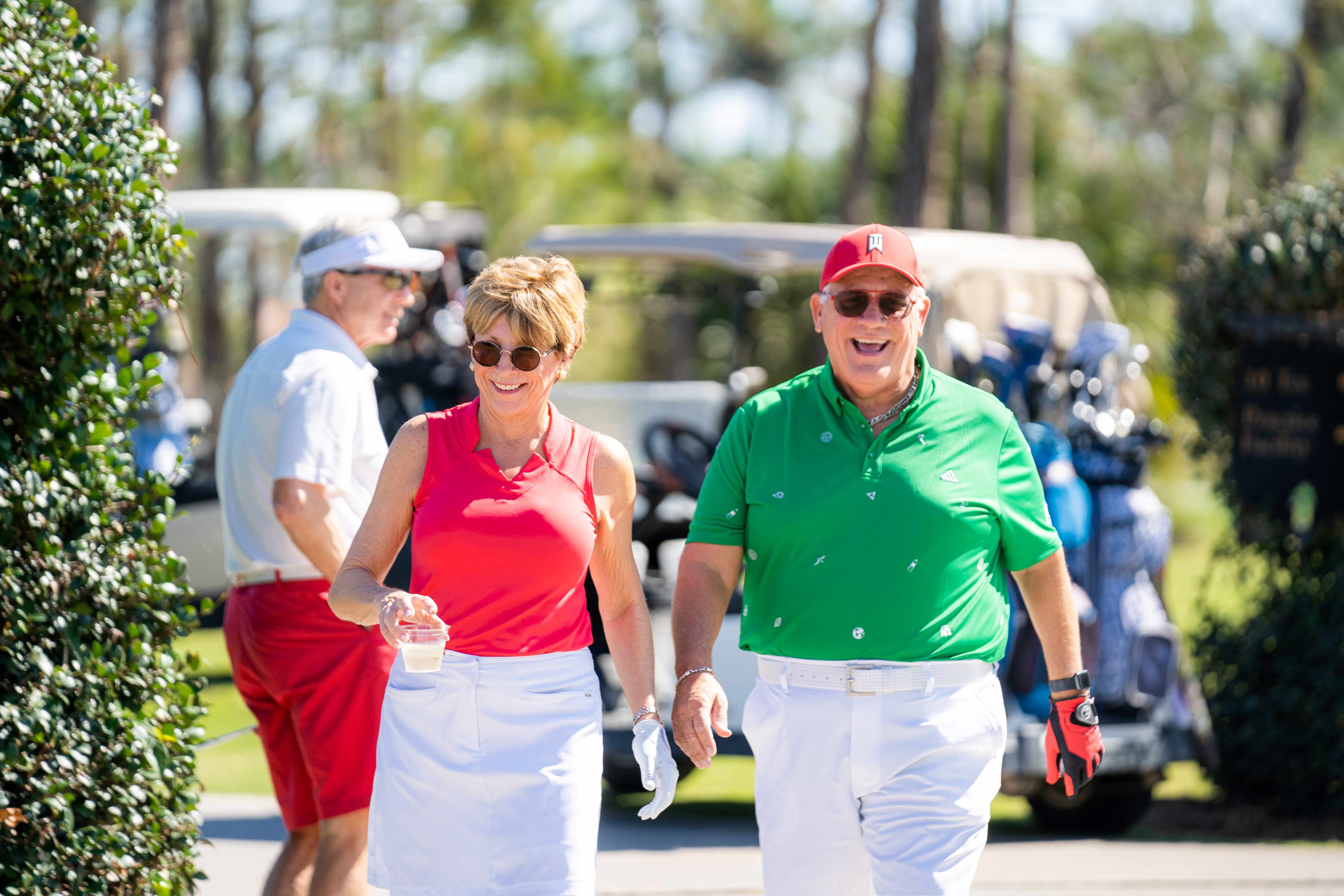 And members new and old have a full slate of options each week ranging from golf, tennis and pickleball clinics to fitness classes and even line dancing. Our concert series is the stuff of local legend, with a compelling lineup of bands playing anything from disco to Motown.
The bottom line at the bottom: take advantage of these offerings to enrich your life and you'll get a 10X return on your membership every year.
3. Pair-Up for Dinner
Some nights call for dinner for two. We get it. But for those instances when you and yours are feeling social, ask to be paired with another couple when making a dinner reservation. Crazy? Hardly. Think about it – you've all joined the club for similar reasons. Members at Olde Cypress discover they have so much in common with other members, or conversely, that their life experiences are drastically divergent and therefore endlessly interesting.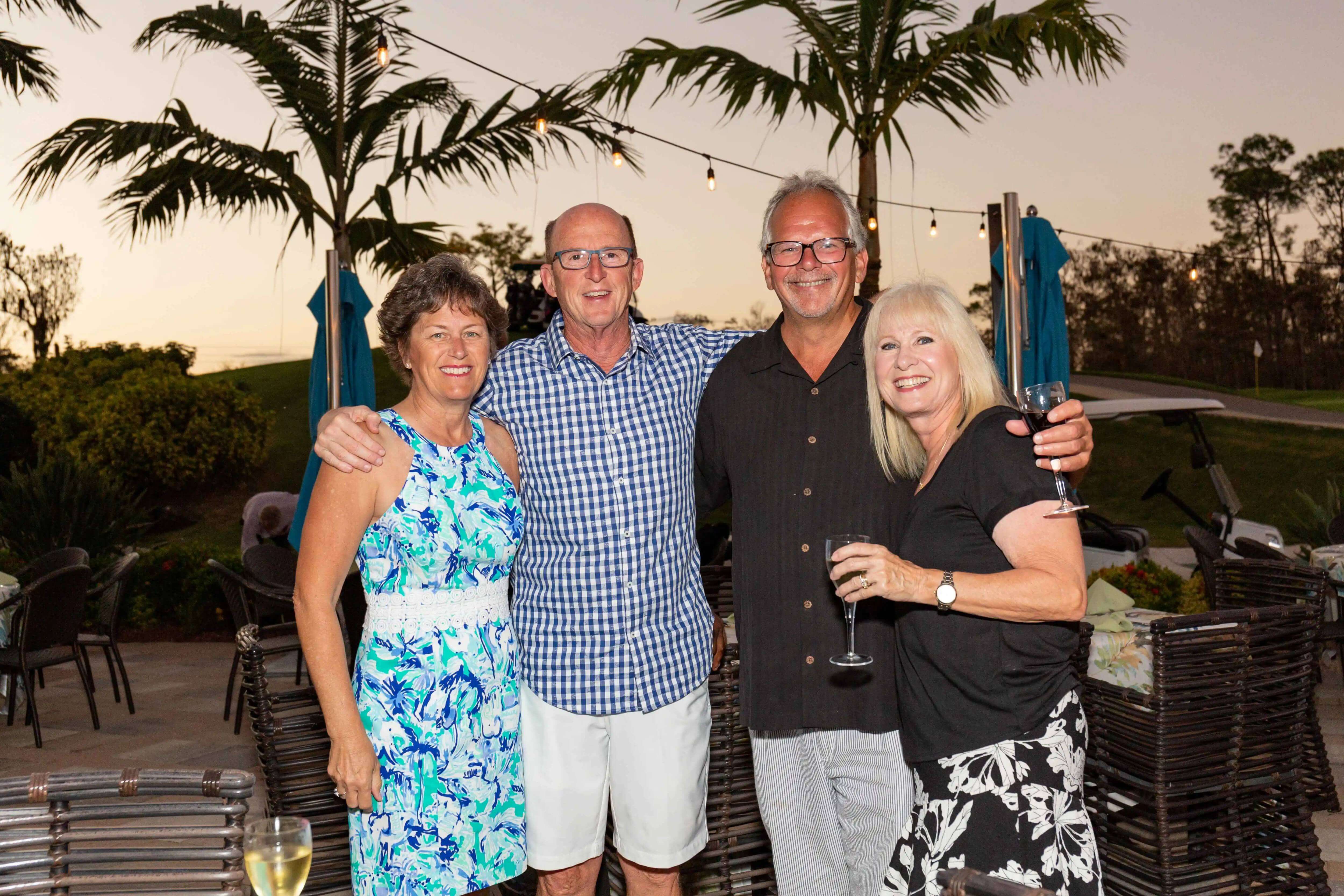 4. Go for Golf 101
You'd be surprised how many casual golfers aren't up to speed on the game's rules and etiquette or how to properly take care of a course, like replacing or seeding divots and repairing ball marks. At Olde Cypress, we offer "Golf 101" seminars covering rules and regulations, course repair, etiquette and more. Knowledge, as they say, is powerful. And there are plenty of learning opportunities available at most private clubs.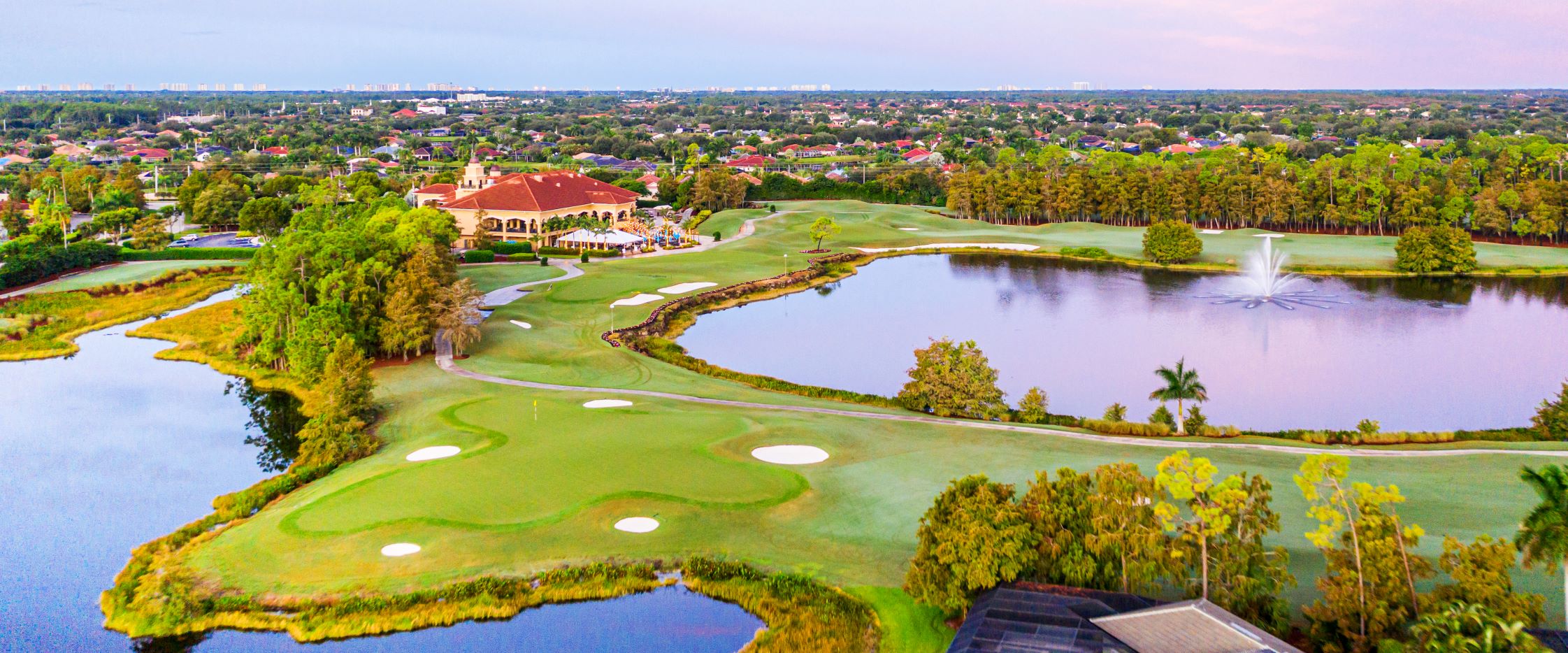 5. Explore Other Amenities
Golf is by far and away the number one reason people join private clubs, especially in Naples, commonly referred to as the "Golf Capital of the World." But even diehard golfers would be well-served to explore other amenities. They just might find offerings, like our Yoga for Golfers, that extend their golfing longevity.
And racquet sports like tennis and pickleball help develop core strength and enhance muscles and tendons for lateral movement. The more amenities and activities you can partake of, the more value you'll get back from your private club experience.
For more information on other upcoming events, members can log into the website and check the club calendar. For prospective members, Director of Membership and Marketing Melissa Hansen is standing by to answer any questions you might have.