Florida's Real Estate Market by The Club at Olde Cypress
By Melissa Hansen
Florida's Red-Hot Real Estate Market
"Record-Low Mortgage Rates Fuel a Jump in Home Sales" – The Wall Street Journal
"Southwest Florida's Real Estate Market Resilience During Coronavirus Pandemic – Naples Daily News
"Heightened Buyer Demand Influences Naples Real Estate Market" – Naples Daily News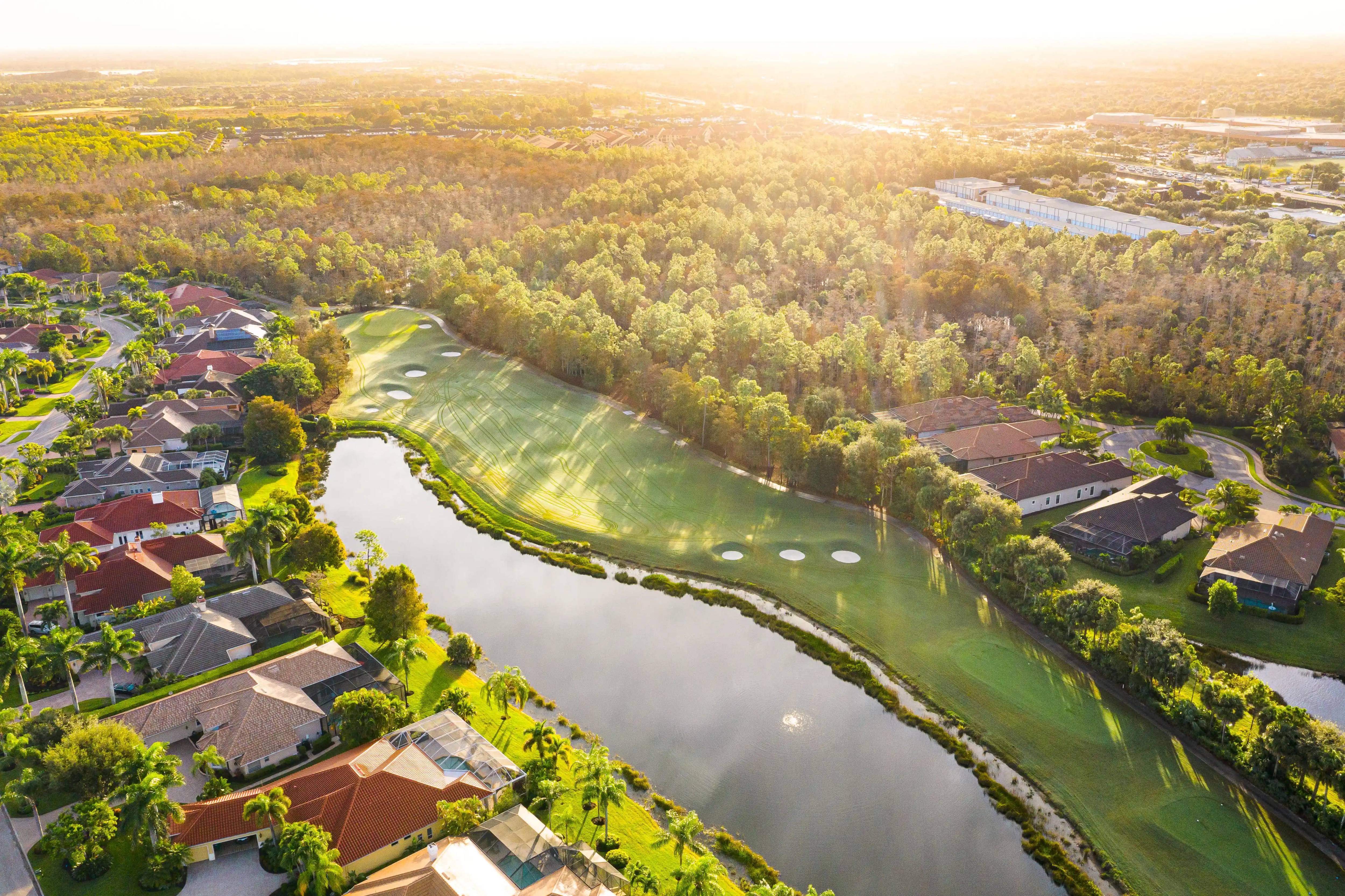 What's So Great About Living in Florida – The Answer is a Lot!
The first thing that comes to mind about living in Florida is the sunshine and warm weather (300+ days of sunshine per year). Florida has over 600 miles of coastline with beautiful beaches, making it a paradise for residents. But there are plenty more reasons to live in Florida. Among them are the diverse culture, delicious local and international cuisine, varied recreational activities, and many outdoor theme parks and attractions. Additionally, there is a vibrant sports culture, with top-ranked professional and college teams. Florida is home to 158 college and universities, making it a fabulous place for young adults too. Don't forget about the amazing arts culture with world-renowned ballet companies and symphony orchestras, botanical gardens and arts and crafts fairs.
Living in Florida also makes economic sense because there are no state income taxes, no inheritance and estate taxes, lower property taxes, and an affordable cost of living. Additionally, the economy and job market are extremely strong. In fact, Florida is the headquarters of 19 Fortune 500 companies.
What's So Great About Living in Southwest Florida – The Answer is All of the Above and More!
Situated between the Gulf of Mexico along Southwest Florida's Paradise Coast (the name says it all), Naples is a resort-style city with historical landmarks, unparalleled shopping and restaurants, golf, boating and aquatic activities, theater, dance, music, and state and federally preserved parks. There are also tons of things to do and see in nearby Marco Island and the Everglades.
Since living in Florida, particularly in Southwest Florida, is highly desirable, let's look at the local real estate market. It is a red-hot!
599 buyers bought homes in Naples last month! Realtor data in May 2020 "reflected the everlasting desirability of the Naples real estate market, even during the COVID-19 outbreak."[1] Realtors were able to promote and close deals by conducting virtual home tours and virtual closings. As people emerged from their pandemic isolation, Naples home showings in May were up a whopping 244% compared to April.
With interest rates at historic lows, the demand for housing has risen. The tight supply means that homes are selling at a record pace, with many homes going under contract within weeks. The Club at Olde Cypress in beautiful north Naples is a case in point. The low interest rates, low inventory, and high demand are driving a red-hot market here. In this environment, buyers are bidding above market price. According to realtor.com, median home prices rose 6% year over year in June. Zillow Home Value Index reports that the median home value in Naples is $334,871. Under the current conditions, that value is likely to increase. And financing is likely to continue to be a breeze.
The most important take-aways here are worth repeating – living in Naples is like living in paradise and mortgage rates are at an historic 50-year low. How can you resist investing in a home in Southwest Florida now? Our advice: don't wait.
[1] Naples Area Board of Realtors Market Report, May 2020