Four Things to Consider When Buying a Golf Course Home
Perhaps you've dreamed of living on a golf course from the first time you ever picked up a club. Or maybe you've found the ideal neighborhood in the perfect town and it just happens to be in a golf course community like The Club at Olde Cypress.
Whether premeditated or serendipitous, there are several factors that will impact your enjoyment, investment and even your safety when buying golf course property.
Here are four things to consider as you begin to narrow-down the search for your "forever" golf course home.
1. Where is the House Located on the Course?
Homes and lots on golf courses are either located around tee boxes and green complexes or along fairways. If you decide on a residence situated near a tee or green, expect a bit more activity as golfers spend more time in these two locations while playing through. One nice advantage to these sites: there's less probability of an errant shot ending up in your backyard.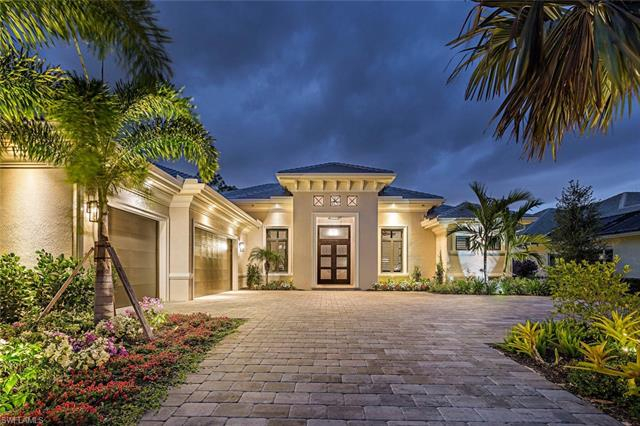 Fairways offer a quiet setting as golfers ride by in golf carts along cart paths that are typically setback and buffered from backyards. Many private clubs allow walking, and golfers that are hoofing it may venture near surrounding homes from time to time. But whether walking or riding they're only there for a few seconds as they find, prep and hit their next shot.
2. Who is the Golf Course Architect?
Golf course design directly impacts your enjoyment of the golf experience. And a golf course architect's track record working with developers can also affect your enjoyment of your golf course home as well as its long-term value.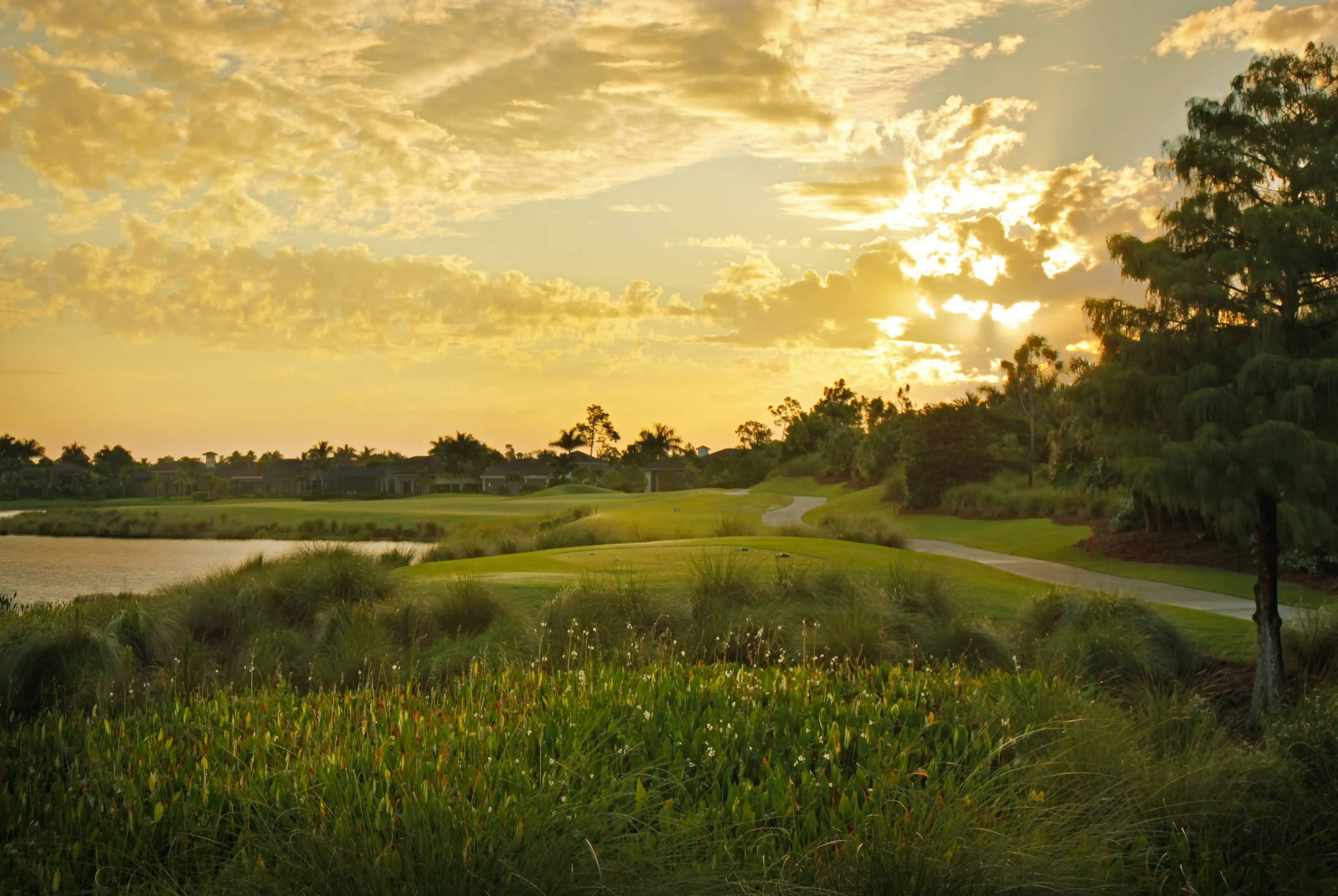 P.B. Dye, who designed our nationally-recognized course at Olde Cypress, learned the craft from his famous father, golf course architect Pete Dye. The Dyes were pioneers in working with owners and developers to create environmentally sustainable golf courses seamlessly integrated with residential masterplans.
If you're not a golf course architecture aficionado, do a little homework and learn more about the designer of the community you're considering. Pay close attention to the setbacks, buffering and overall routing.
3. Is Membership Required on Bundled?
There are several types of golf communities, especially throughout Florida, which boasts more than 1,200 of the 14,000 courses in the U.S. Among private golf communities, some require residents to join the club and are closed to non-residents. Others require residents to join but are also open to non-resident members. Then there are those that don't require residents to join the club and are also open to non-resident members.
Clear as mud?
Well, here's another wrinkle: in Florida "bundled golf communities" that combine the price of the home, membership and even the home owners association (HOA) dues have risen in popularity (read more about bundled communities and other private club tips here).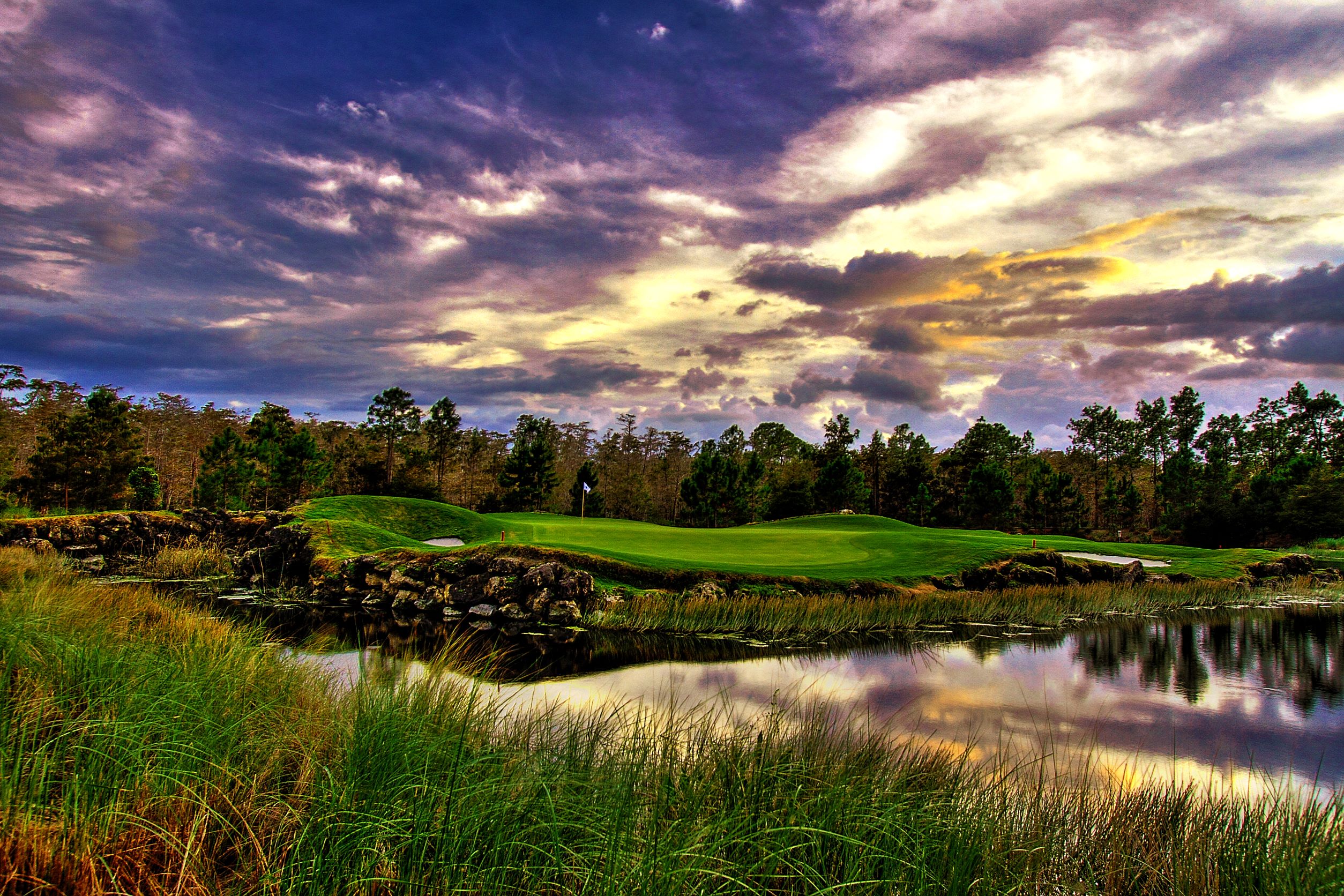 At the Club at Olde Cypress, our "Social" membership is mandatory for all residents of the Olde Cypress community. And this membership class is available only to residents so as to limit access to our clubhouse and amenities. "Full Golf" and "Associate Golf" memberships are available for those living both inside and outside the community.
Make sure to look into your prospective private golf community's "CC&Rs" – covenants, codes and restrictions – and your prospective private club's bylaws and policies.
4. Maintenance
Golfers are inherently early risers. Tee sheets across America, whether they're public or private, are typically full from 7 a.m. to noon, especially on the weekends. It follows suit that golf course maintenance starts early. But golf communities like Olde Cypress that are expertly masterplanned provide plenty of buffering to help quell the noise.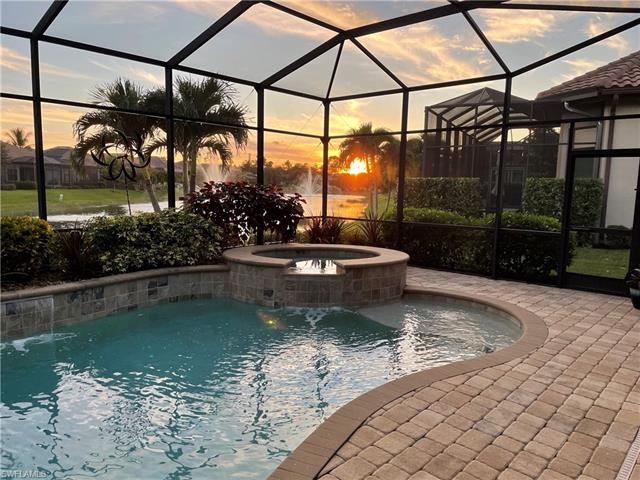 Still, if you and yours are night owls who prefer to sleep-in, consider the location of the master bedroom within the home's floorplan. Is it in the front of the house, or the rear closer to the golf course? Also, tee boxes and greens are mowed more frequently than fairways, and greens are frequently rolled with machinery to enhance speed.
The Bottom Line
There's never been a better time to buy a golf course home and join a private club that fits your lifestyle. With ample research and diligence, you'll find one that's perfect for your family.
Interested in learning more about The Club at Olde Cypress? Click here to contact Director of Membership and Marketing Melissa Hansen, today.