Reciprocals Rock This Summer at Olde Cypress
Country clubs aren't typically overly promotional about their reciprocal benefits. After all, we're known as "private clubs" for a reason, right? The thing is, these added (and often amazing) benefits are often so good that they're selling points for attracting new members. At Olde Cypress, we're firm believers that our reciprocals flat-out rock. Especially in the summer, when we offer associate and full members access to world-class facilities like the Barefoot Beach Club, Tiburon Golf Club, Naples Bay Resort, Hamilton Harbor Yacht Club and nearly 40 area courses. Sound appealing? Here's a bit more detail on each to provide a full feel for "summering up" at Olde Cypress.
Barefoot Beach Club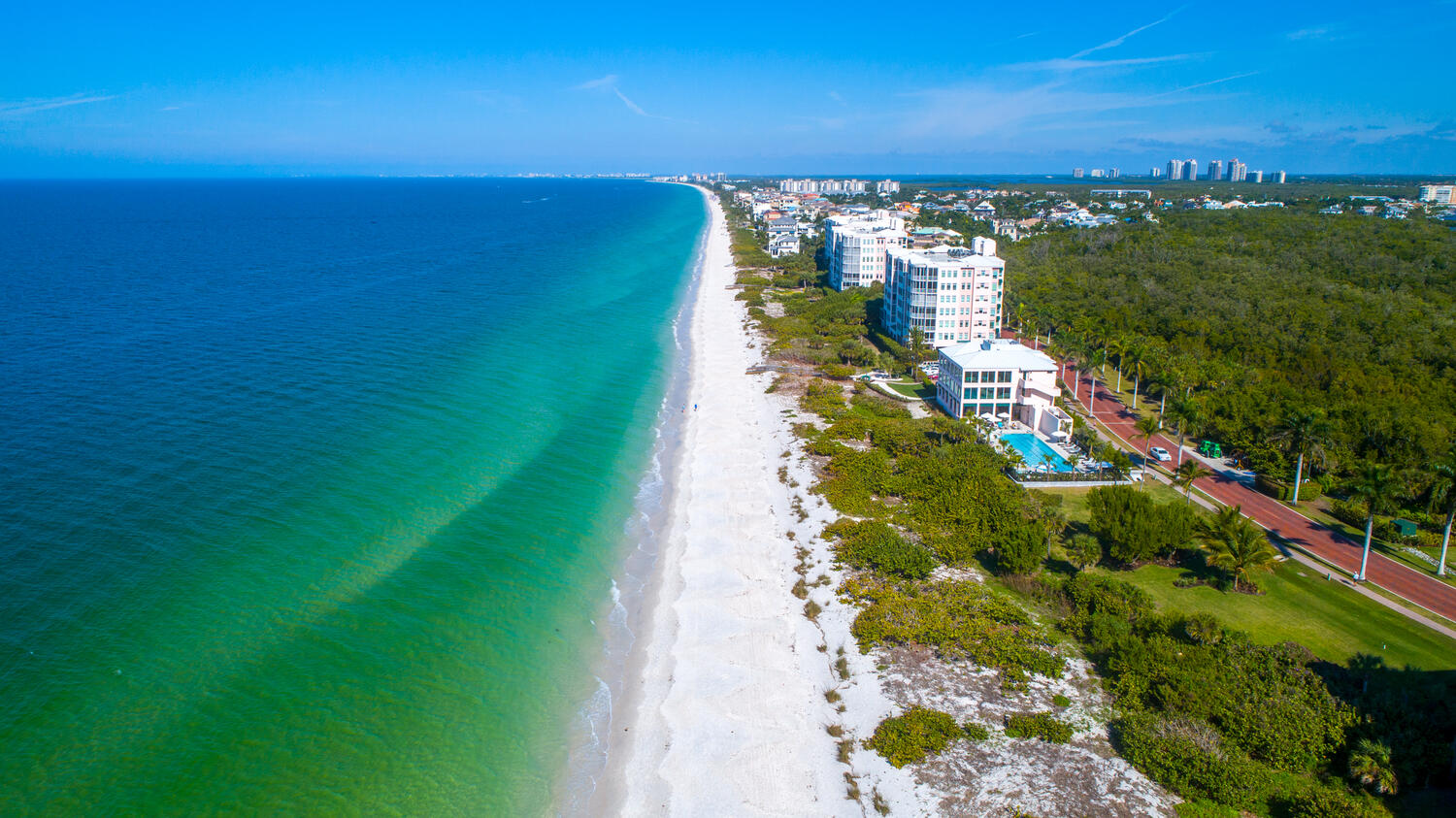 Barefoot Beach Club is located on Little Hickory Island just 25 minutes north of Olde Cypress. Without question, it's one of the most exclusive – and stunning – spans of beachfront in Southwest Florida. Little Hickory is known for its natural sand dunes, sea grapes and palm trees that teem with wildlife. The newly renovated clubhouse awaits Olde Cypress members, featuring a private beach with big comfy beach chairs and umbrellas overlooking the Gulf of Mexico. Raise your flag and enjoy a cold, tropical cocktail delivered right to your seat. It's perfect for a couples' getaway or a sun-splashed day with the entire family. The Barefoot Beach Club is the ultimate "Easy Button" as you can simply leave everything behind and be chilling in paradise in a matter of minutes.
Tiburon Golf Club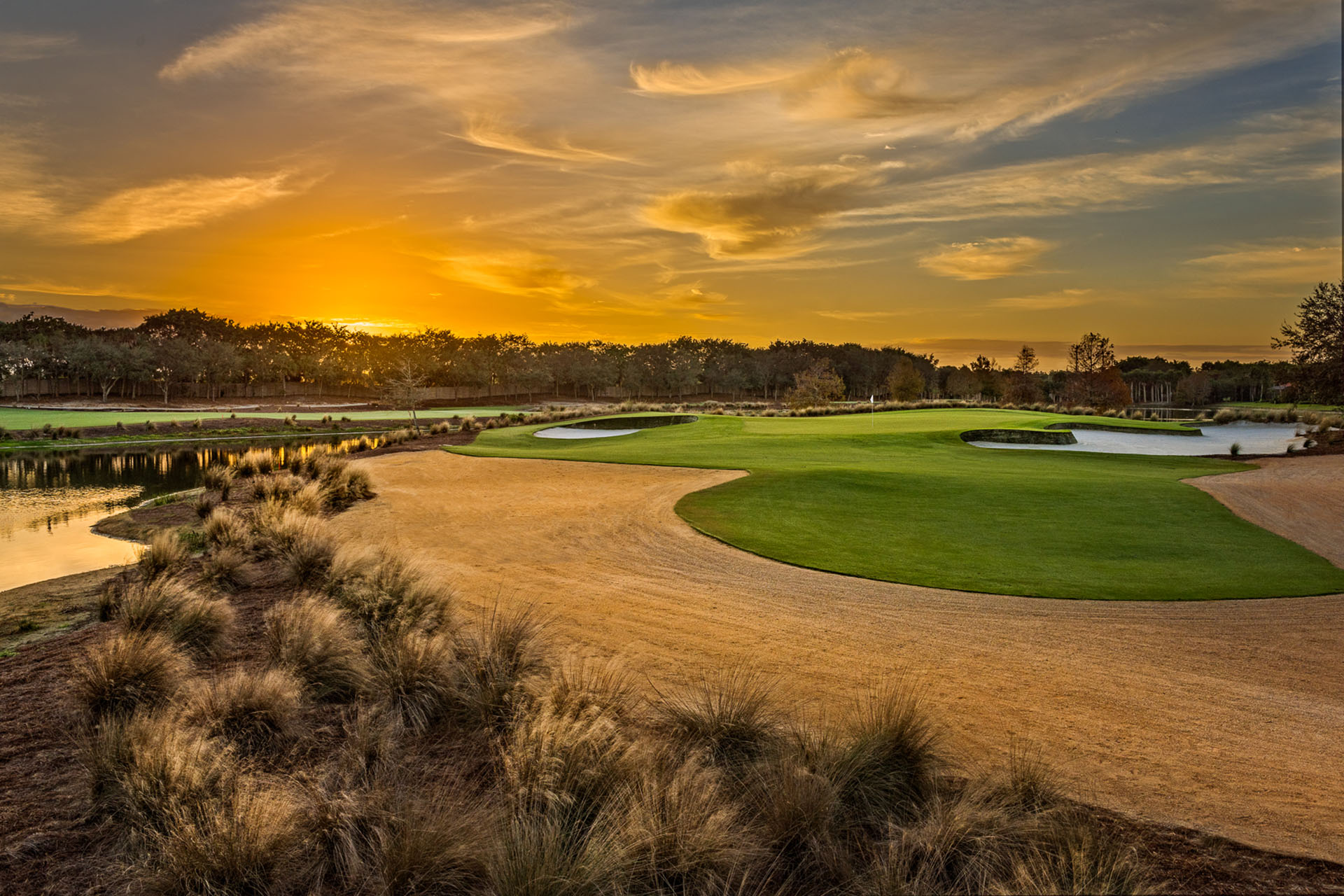 The famed Tiburon Golf Club at The Ritz-Carlton Golf Resort, Naples, features two Greg Norman-designed golf courses, The Gold and The Black. It's the home of the LPGA Tour's CME Group Tour Championship, as well as the PGA TOUR's Grant Thorton Invitational and the Chubb Classic. In other words, it's legit. Norman's approach to golf course architecture is decidedly different from our P.B. Dye-designed layout, thus providing fun contrast. While it is open to the public and resort guests, Olde Cypress members can play for a significant discount during the summer months. Tiburon Golf Club is less than 15 minutes from Olde Cypress, so a 36-hole day is definitely do-able.
Naples Bay Resort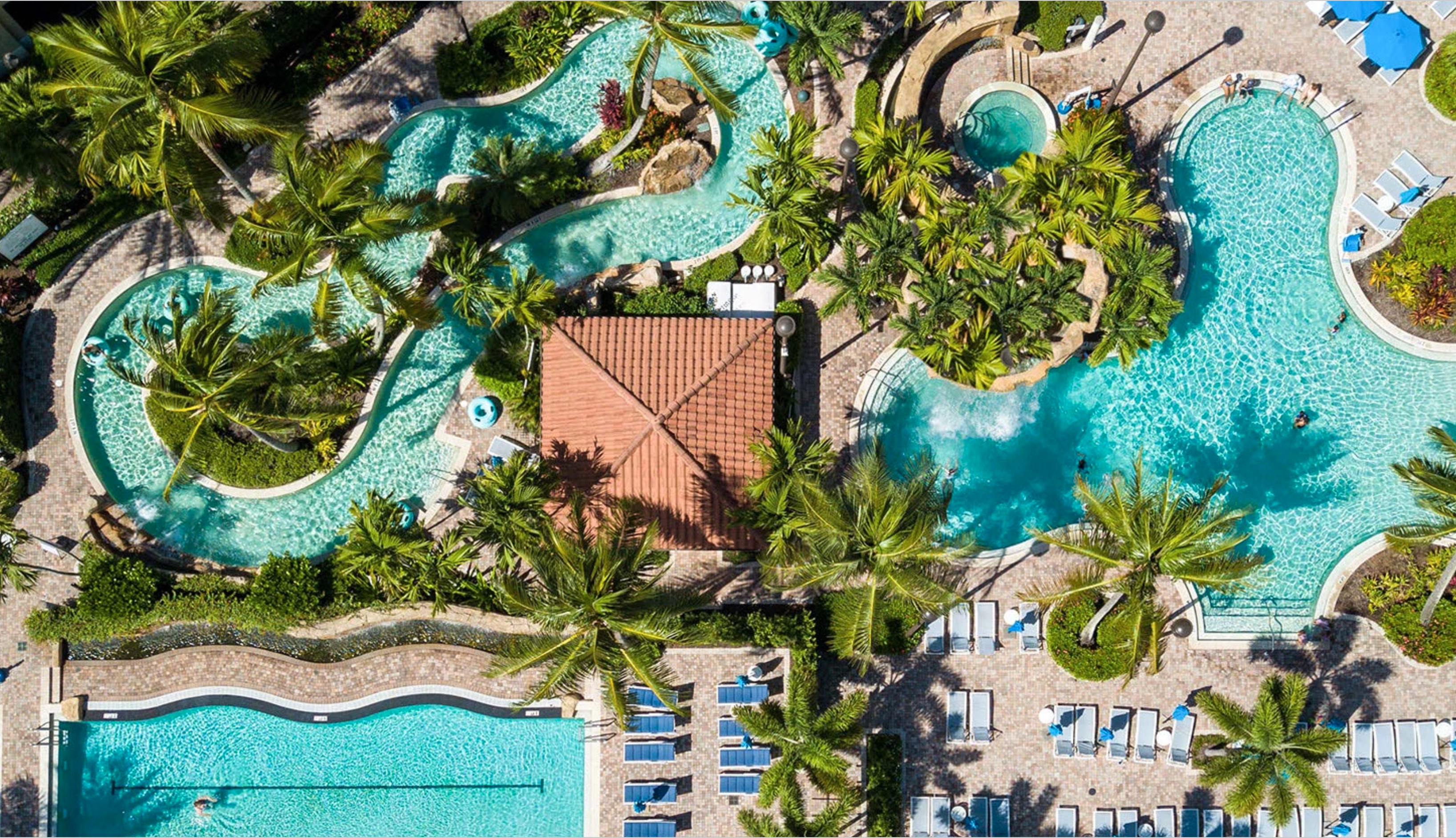 The Naples Bay Resort and Marina is just half-an-hour south of Olde Cypress and a smooth chip shot from downtown Naples. Olde Cypress members have access to its Naples Bay Club, a private club unto itself boasting five heated pools, tennis courts, a spa and sauna. It's hugely popular with our families considering all the water features and the poolside restaurant and bar. Some opt for a full day of "R & R" while others will do a half day at the Naples Bay Club and spend a few hours shopping in beautiful "Old Naples."
Hamilton Harbor Yacht Club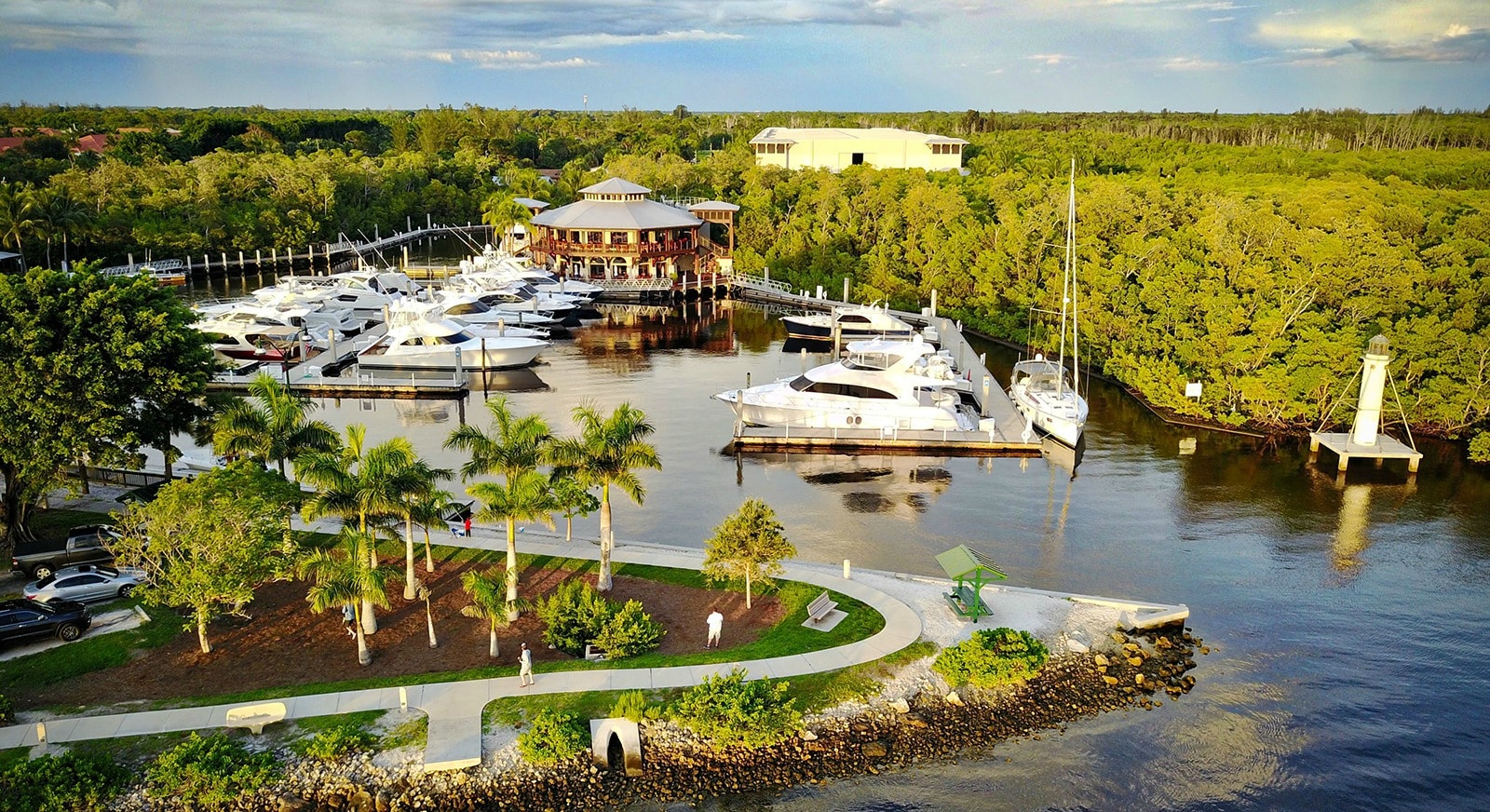 Naples is one of the boating, sailing and fishing capitals of the world. The Hamilton Harbor Yacht Club was developed in 2008 by Collier Enterprises and is located in one of the state's best enclaves for boating, sport fishing and simply nature watching. Olde Cypress members enjoy access to Hamilton Harbor Yacht Club's activities and programs, waterfront dining, fishing guides and captain's services and more. As they say at HHYC, "Everything is elevated except the dress code." Our members appreciate that.
Reciprocal Courses
The number 45 comes to mind. As in 45 golf courses. That's right, our members have access to nearly 50 private, high-end daily fee and resort courses spanning the Paradise Coast. Our "summer," which runs from May through October, becomes a six-month golf vacation for our have-clubs-will-travel around the region members. For a full rundown of our "playing partners," check out this list of our reciprocal golf clubs and courses.
Interested in learning more about golf membership at Olde Cypress? Click here to contact Director of Membership and Marketing Melissa Hansen today.