'The First Time I Played Olde Cypress' with Head Professional Gary Shea
Gary Shea just joined Olde Cypress as our new head professional in March. Before becoming a team member, however, he'd played our P.B. Dye-designed layout in high-level competition. First in 2011 and most recently last year, when he finished second at the South Florida PGA's Southwest Chapter Pro/Pro. The Massachusetts native sat down with us for a quick Q&A to discuss his reflections on the first time he teed it up here more than a decade ago.
Gary, thanks for taking the time to meet with us today. So, before we get going, tell us a little about yourself.
Well, I'm 32 years old and have lived here in Naples for nearly 14 years since moving down from Massachusetts. Before arriving here at Olde Cypress, I was the First Assistant Professional at Foxfire Country Club just south of here. I grew up playing multiple sports – golf, basketball and baseball – and fell in love with golf.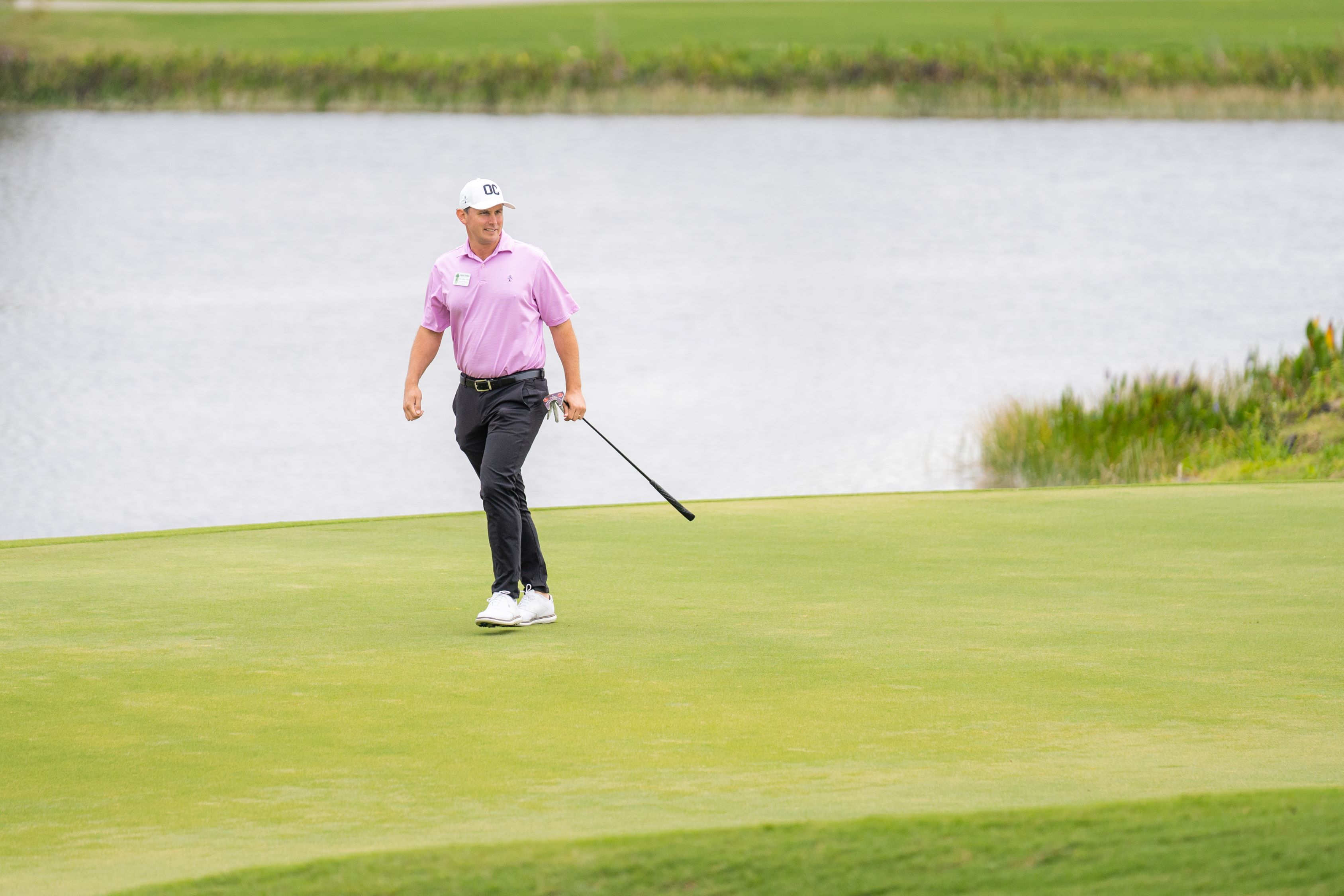 You first played Olde Cypress in 2011. Tell us about that and your thoughts on the golf course at the time.
I had a friend who was an assistant here. So, we were able to play the course together. I was excited, as I'd heard it was unlike anything else in Naples. P.B. Dye courses always feature plenty of mounding and elevation changes, which you don't see much here. The finishing stretch, 15, 16 and 17 were a great way to finish a competitive round of golf. I felt the layout was unique in that it could host high-level competitive tournaments but also be fun and fair for members to play every day.
Tell us about your experience playing the course in the Pro / Pro last year, and if you discovered anything new about the course strategically.
In terms of conditions, the course was quite different than the version we'd played it in 2011. It was completely returfed in 2021 as part of our full agronomic remastering and was playing a lot firmer and faster. With the elevation changes and undulating Dye greens rolling quickly, it was really challenging. P.B. did an amazing job of making each hole unique and memorable. As far as course design philosophy, he's a "make golfers use every club in the bag" style designer. That's certainly on display here at Olde Cypress and I think that's one thing our members really love.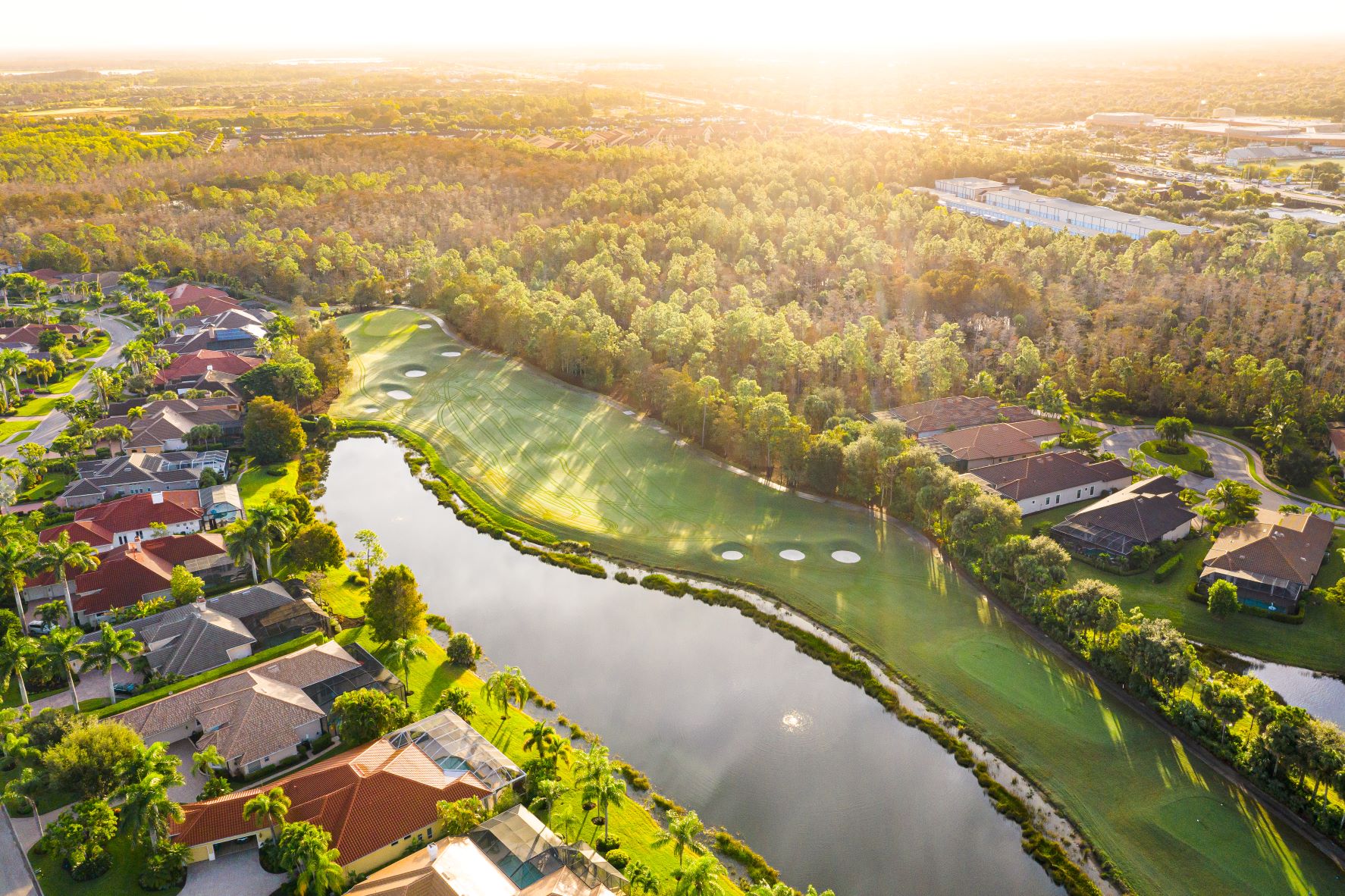 When's the last time you played the course? What were your thoughts on the layout and conditioning based on that round?
Great question (laughing). I played the other day with some members. I believe it's important as the head professional to be as visible as possible and play with the membership on regular basis. I want to get out there and help our members experience the course and improve their games. We just had the member-guest, so the course was firm and fast. Strategically, you want to try to get your scoring in on the front nine because the back is going to test your game, mentally and physically. The great thing is, golfers want to play this course over and over regardless of their handicaps. It's just that interesting and is always in amazing shape.
Thanks for your time, Gary. We look forward to seeing you out of the golf course.
For more information on other upcoming events, members can log into the website and check the club calendar. For prospective members, Director of Membership and Marketing Melissa Hansen is standing by to answer any questions you might have.