What's Next for the Naples Private Golf Club Market?
Q & A with Golf Life Navigator's Co-Founder, CEO Jason Becker
In 2015, Golf Life Navigators (GLN) launched online as a tool for those in search of a private club lifestyle. By way of match-making technology (like dating algorithms), GLN filled a void for soon-to-be golf members making one of life's biggest decisions. Since its launch, over 45,000 golfers have used GLN to find their perfect golf community and club. Jason Becker, GLN's co-founder and CEO, is regularly featured in The New York Times, Wall Street Journal and major golf publications across the country. GLN is based in Naples, where Jason grew up, so it wasn't too hard to track him down for a brief Q & A.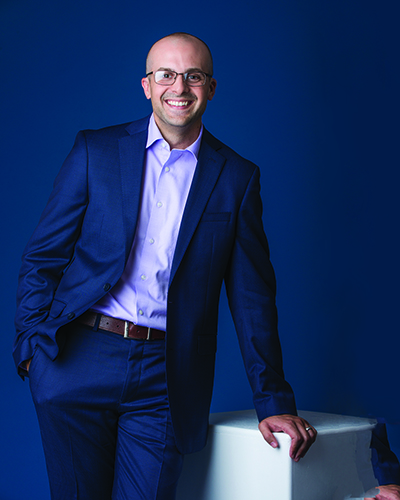 Jason Becker, Golf Life Navigators
Jason, close to 90% of private golf clubs in the Naples market have multi-year waitlists. Many of these span two, three and even four years. How much longer will this continue?
Southwest Florida is certainly a market unlike any other in terms of demand. Golfers from across the country (and around the world) are eyeing Naples for that winter escape. That said, what I believe will play a role on waitlist demand is where real estate levels remain for golf homes. More than 85% of folks who use GLN plan to combine the search of club and home. With inventory of golf homes for sale at historic lows, future buyers are opting to look in other markets. This action will directly affect waitlist numbers in terms of growth. Once more, it may cause dilution of waitlists as those who are currently in waiting might opt for other markets. Real estate is very much driving the decision for consumers.
Unlike other parts of the state and Southeastern U.S., land in and around Naples is limited and no new private golf clubs are being built at this time. In your estimation, will this lead to the private club market being inundated, here, for the next several years?
Yes, we still have 8-10 solid years of baby-boomers retiring and eyeing Florida as not only a winter escape but planning to homestead and reap the tax benefits. This will keep a very healthy pipeline of buyers in search of a club and membership. I do believe however that the clubs investing in infrastructure (and amenities) are the ones that will continue to thrive. Clubs that aren't may be left behind by peer clubs that have invested, are financially strong and are checking the boxes for satisfaction and buyer demand.
There was a time not long ago when folks up north would retire at 65 or 66, decide on almost a moment's notice to move to Florida, buy a home and join a country club. Given today's market, how far in advance do you recommend people plan their relocation and golf situation in Southwest Florida?
The average GLN user is 12-18 months from transition. I think this is ideally the best time to really get serious about the search. You can engage with the clubs you have your eye on and watch membership pricing closely. Moreover, get on a waitlist if you are certain that club is the right one for you. By the time you are ready for retirement, your number will soon be called. For the golf home buyers out there, having 12-18 months to watch the real estate market closely in communities you're eyeing will be beneficial as well. Most golf homes last between 30-45 days on the market. You will know exactly what you want so when the perfect home becomes available, you can make the offer.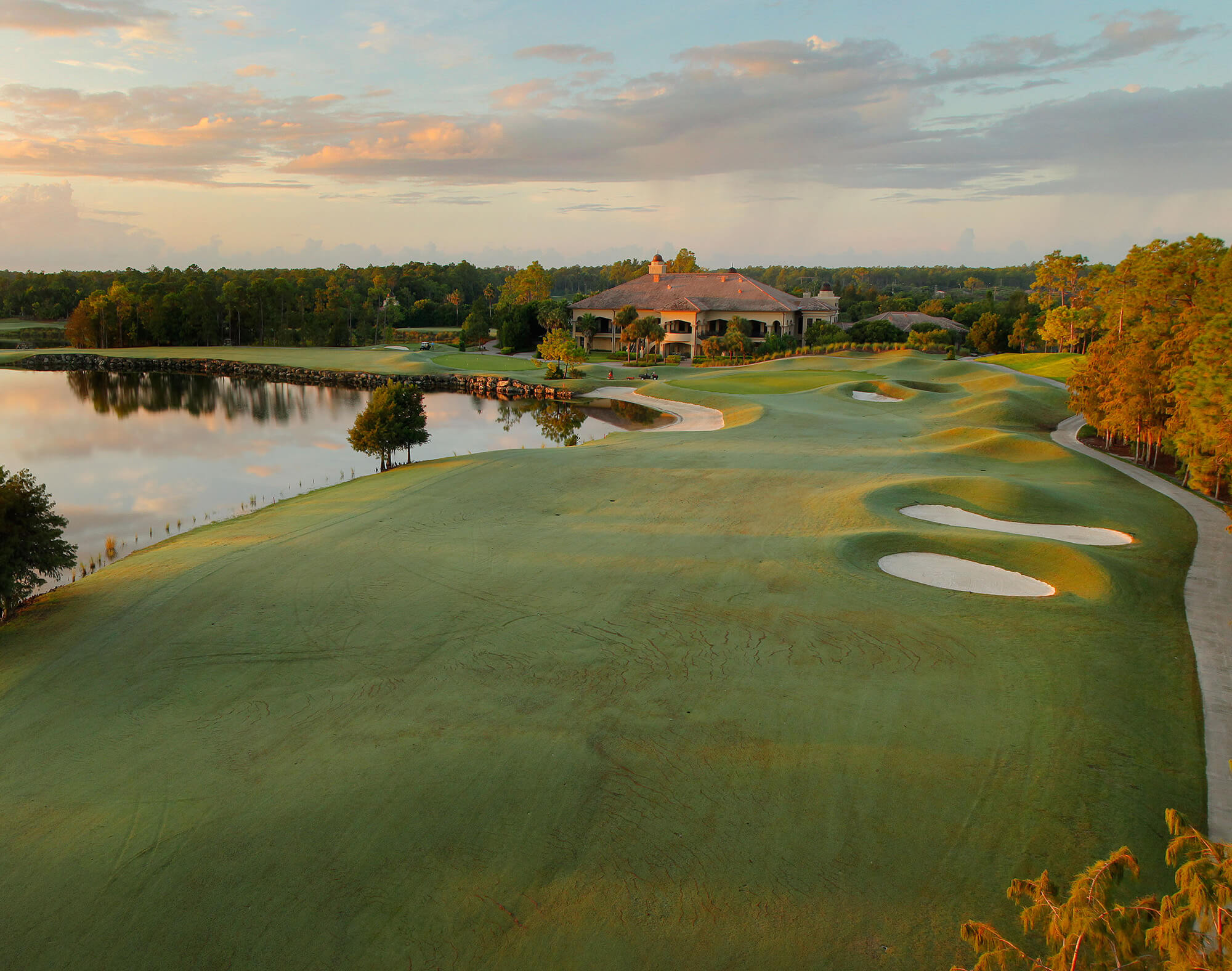 Initiation fees and dues at private clubs throughout Southwest Florida and especially here in Naples have increased two and three fold over the past two years. Do you expect this to continue, incrementally, or flatten out?
I believe initiation fee increases will start to flatten out in the coming months. The problem most clubs will experience if they get too aggressive with fees (especially dues), is that a percentage of their membership will not be able to afford the club any longer. That will directly affect the club's attrition rate, which creates more work and stress for the membership department. Remember, dues paying members are the life-blood of the club. Replacing them must be swift. Finally, should an economic slowdown occur, clubs might experience the perfect storm with members leaving and few coming in. This all must be considered each time the board discusses a raise in fees. I will say, however, that if new buyers coming to the market are betting on initiation fees decreasing, they will likely be disappointed. We just don't see another 2008 scenario occurring in the Naples golf market, even if our national economy slows down or reaches a recession for that matter. There is just too much demand and speculation investing is not part of the scenario in 2023.
Ok, open ended question: any advice you'd pass along to golfers of any age and demographic who want to relocate to Naples in the near future and join a private golf club?
My advice to any new buyer to Naples would be the following:
-Use technology to help with the search. There are well over 150 clubs in Southwest Florida to filter. Not to shamelessly promote GLN, but use our website, www.golflifenavigators.com; it's free.
-As you visit clubs, be sure to ask how the club is doing financially. In fact, if you are serious about a club, ask if you could meet the finance chairman. Even the most successful businesspeople don't know how clubs operate as non-profits. This is also great for the club as the more knowledge their members have about how the club operates financially, the less likely it will be they will become dissatisfied or angry with the club in the future. Largely in part because will they understand the dynamics of how private clubs operate financially.
-Finally, trust your gut. I have talked to hundreds of buyers over the years that all said they just felt great about the club the moment they stepped foot on property. You can have excel sheets and conduct hours of research on clubs, but at the end of the day, you will know when you find utopia.
Thank you, Jason, and best of luck to you and your team.
Download Our Lifestyle Brochure
Take a look at our New Lifestyle Brochure to learn more about membership options and get an inside look at the amenities and facilities that make our Club special.
Interested in learning more about the Lifestyle or Membership at Olde Cypress? Click here to contact Director of Membership and Marketing Melissa Hansen today.