Naples Private Clubs See Record Surge in Demand
Southwest Florida's 150-plus private golf clubs have realized a historic boom over the past two years. And based on informal surveys of several clubs here in the Naples area, the demand to live and play golf in the "Golf Capital of the World" isn't waning anytime soon.
To borrow a term from the economic parlance, de jure, there's a supply chain dilemma impacting Collier and Lee Counties in 2022. Once a product of the 80s, 90s, and early 2000s, waitlists are re-emerging at clubs from Fort Meyers to Marco Island.
According to a recent survey by Golf Life Navigators and Club Benchmarking, 44% of country clubs, nationally, now have a substantial backlog of prospective members. And remarkably, 71% of high-end clubs with initiation fees over $90,000 have a waitlist.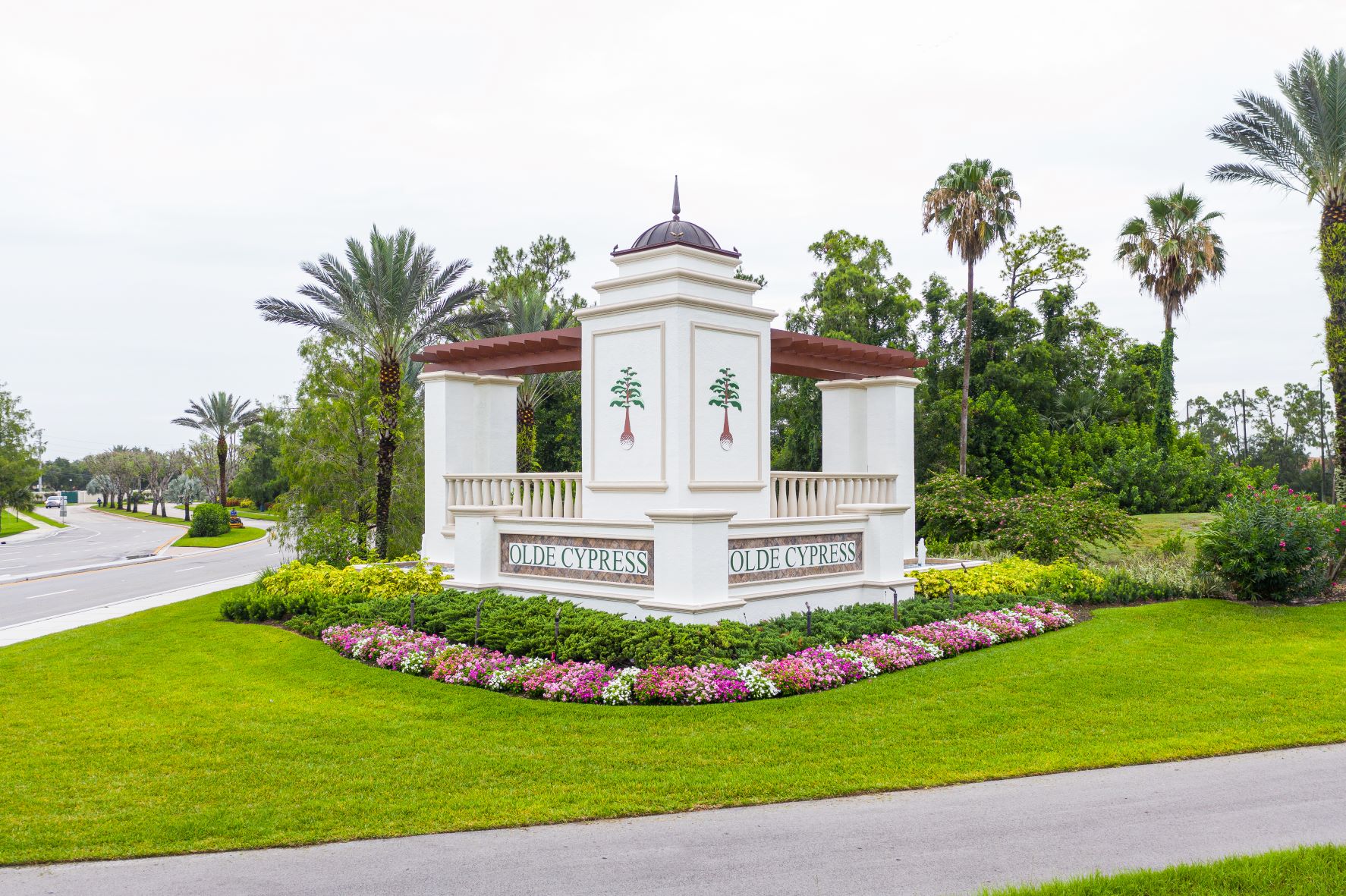 While there's no official figure for the Naples market, industry insiders estimate that up to 85% of local area private clubs have waitlists of 12 months or more, and others are quickly approaching capacity. Olde Cypress is no exception and based on the current pace of membership sales, it will be joining the ranks of other Southwest Florida clubs soon.
"In our lifetime, we've never seen demand for private club memberships this high," says Olde Cypress General Manager Ken Lanigan. "There are various factors driving it, including relocations to Naples, the uptick in golf participation, early retirement and remote work. It's the perfect storm in what most golfers would consider the ideal place to live."
A report by the Demographic Estimating Conference held in March 2021 by the Office of Economic and Demographic Research forecasts Florida's population will grow to about 23.1 million by April 2025. The Sunshine State had the most significant increase in net move-ins of any state in the U.S. in 2020, and 2021 will likely follow suit.
Gated communities, like Olde Cypress, filled up quickly in 2020 and 2021 and the supply of resale homes remains at a historic low. Clubs for which property ownership within the community is mandatory have become hamstrung in selling memberships, while those that allow members from outside the gates (like Olde Cypress) are free to market their club proactively.
"The freedom for our members to live where they choose is the primary reason we'll be in a waitlist situation soon," says Olde Cypress Director of Membership and Marketing Melissa Hansen. "That, and the word is getting out about the lifestyle we offer and the pedigree of our remastered P.B. Dye-designed golf course."
The remastering, which took place in 2021, entailed re-grassing all tee boxes, fairways and greens, as well as updates to bunkers, the practice facility and clubhouse. One of Dye's most highly-regarded layouts, the course is progressively playable from the forward to middle tees and long enough to challenge long hitters from the tips at 6,711 yards.
Membership categories at Olde Cypress include social, full golf and associate golf and offer access to the club's other amenities, like tennis, pickleball and fitness, as well as fine and casual dining. To contact Hansen and the Olde Cypress team about remaining membership opportunities, click here or call (239) 593-7311.