Seven Reasons the Associate Golf Membership is Right for You
With over 80% of private golf clubs in the Naples area waitlisting prospective members, memberships in the "Golf Capital of the World" are becoming scarce. Here at Olde Cypress, we're fortunate to be able to offer an "Associate Golf Membership" that sets up perfectly for the off-peak season spanning from late spring to early fall. Here are seven reasons an Olde Cypress Associate Golf Membership might be right for you and your family.
1. Unlimited Seasonal Golf
Yes, you read that correctly. It's not a type-o. Starting May 1st and lasting through October 31st, Associate Golf Members can play our P.B. Dye-designed golf course as much as they'd like for just a cart fee. Stretching to a brawny 6,711 yards from the "Championship" tees and playing to a manageable 6,119 from the "Dye" tees, the layout features eight sets of tees (including combos). Three sets are rated for women, offering plenty of options for ladies' outings or couples' golf. Oh, and last year, the course was completely remastered with new turf grass on tees, fairways and greens, and new sand installed in all 90-plus bunkers. Game on.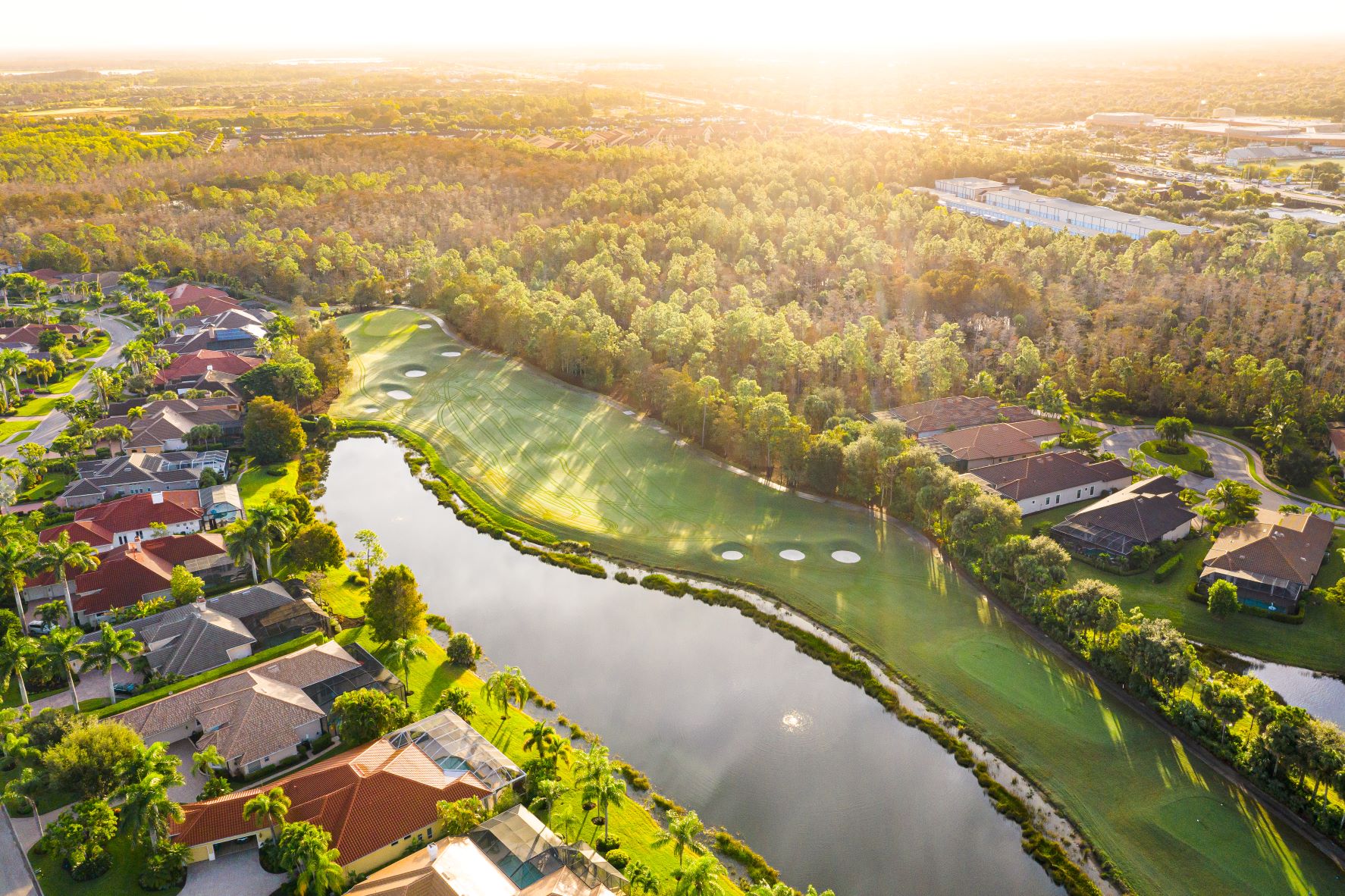 2. Access to 40+ Private Courses
If there's such a thing as a "slow" season in Southwest Florida, it's the summer. But living along the Paradise Coast year-round has its benefits. Fairways are less crowded at area private clubs, and many are open to reciprocal play from other clubs. Olde Cypress has this market corned for Associate Golf Members, offering access to over 40 different private courses from May through October. Most courses in Southwest Florida perform maintenance activities, like aerification, during the summer. But with our unprecedented reciprocal access, you'll always have a place to tee it up. View our reciprocals here.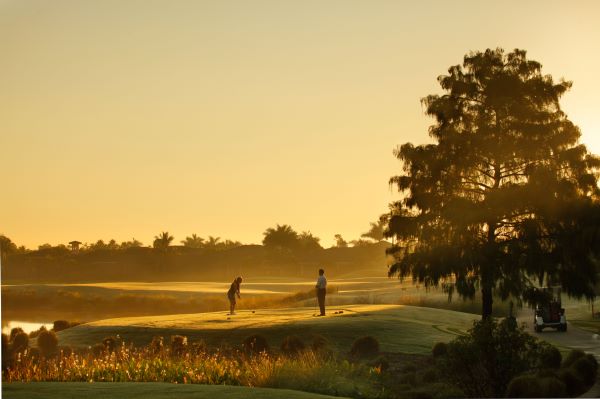 3. Unlimited Practice Facilities Use
If you and yours are the sort of golfers who relish unlimited golf and access to numerous other clubs, you're likely certifiable "golf nuts." And if you are, then you'll also appreciate unlimited access to the practice facilities at Olde Cypress. A double-sided driving range, spacious chipping green with three bunkers and a practice putting green will be at your disposal. And if you'd like the inside scoop on golf shots you'll need to hone to score at Olde Cypress, check out our Q & A with PGA Head Professional Aaron Karr.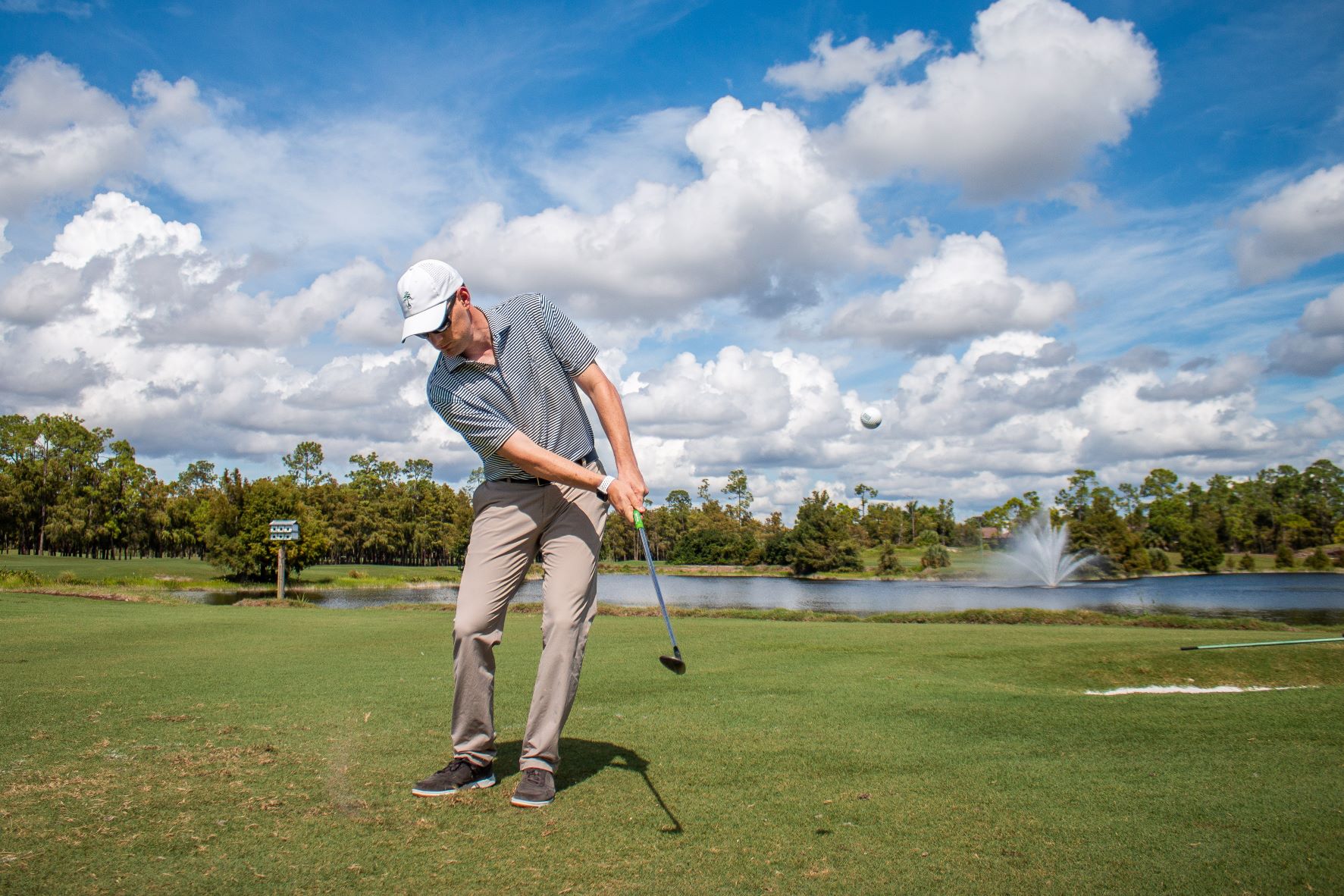 4. Private Indoor & Outdoor Dining + Social Events
We have a saying at Olde Cypress: You'll join for the golf, but you'll stay for everything else. Our 32,500-square-foot clubhouse is the epicenter of all things social here at the club. Warm summer evenings are perfect for a cold, refreshing cocktail at the outdoor Greenside Café. Just like Full Golf Members, Associate Golf Members can enjoy our full slate of live concerts, wine tastings, themed dinner buffets and more. There's literally something to do every day of the week, or you can opt to doing nothing while laying by the pool. The choice is yours.
5. Summer Junior Camps and Programs
Olde Cypress is a family-focused club that shines through during the summer months when we offer a variety of junior camps and programs for kids ages 6-13. This year the fun begins the week of June 14th and runs through the week of August 14th. Associate Golf Members have full access to tennis, golf and pool options for their kiddos. Camps start at 8:45 a.m. with golf and end at 2 p.m. with tennis. Snack breaks are provided, and pizza is served for lunch on Thursdays.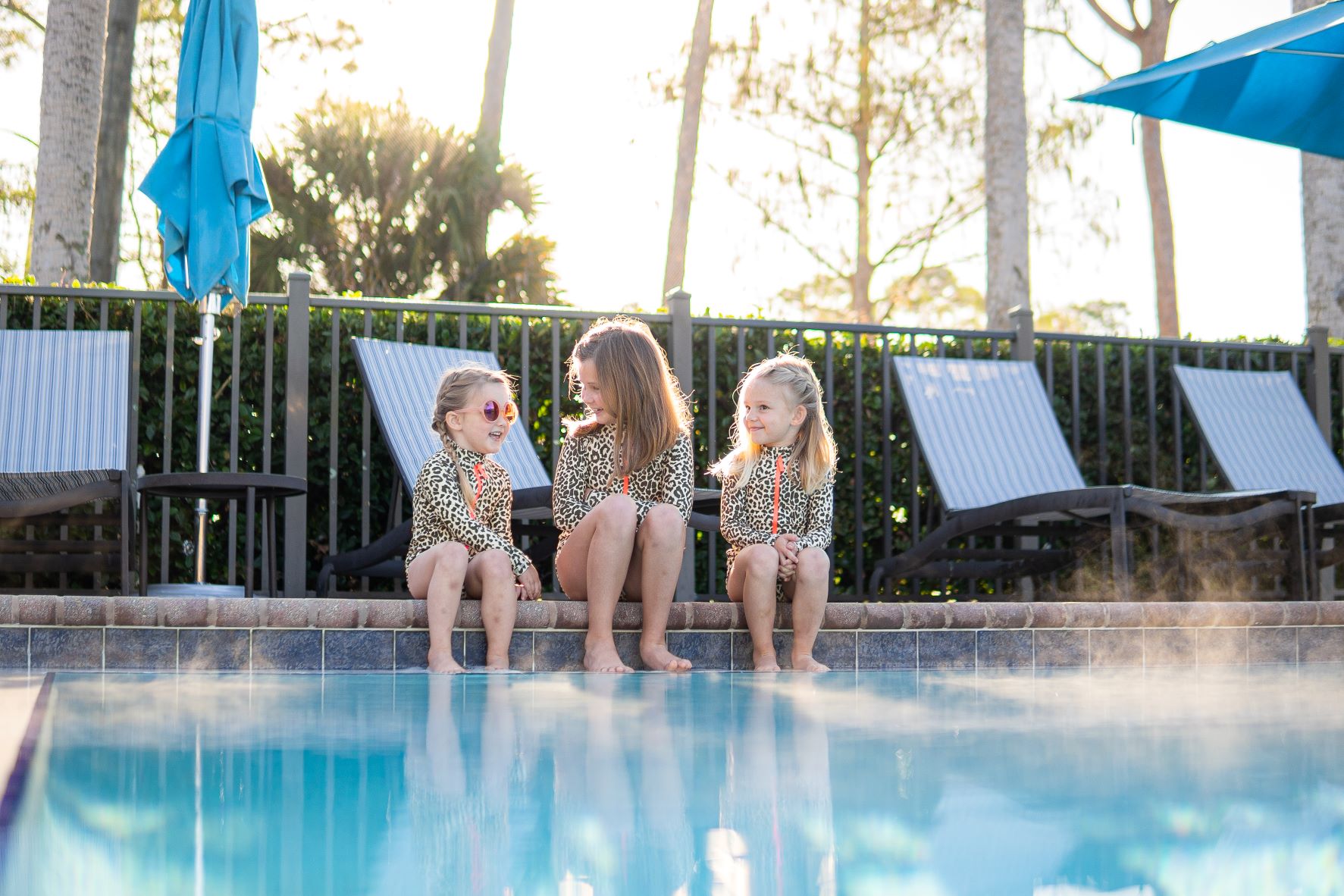 6. Fitness, Tennis and Pickleball
Those considering private club membership typically conduct a cost-benefit analysis with their spouse, significant other or loved ones to justify the expense. And why not? Joining a country club is a big decision, one that, for many people, is life-changing in so many ways. Associate Golf Members have full access to our fitness center, exercise classes, tennis and pickleball courts. In other words, you can ditch the gym membership and any a la carte court fees you're paying to pelt the felt or the plastic. Add in the money you'll save on green fees and time you'll save driving around the area and boom, case closed.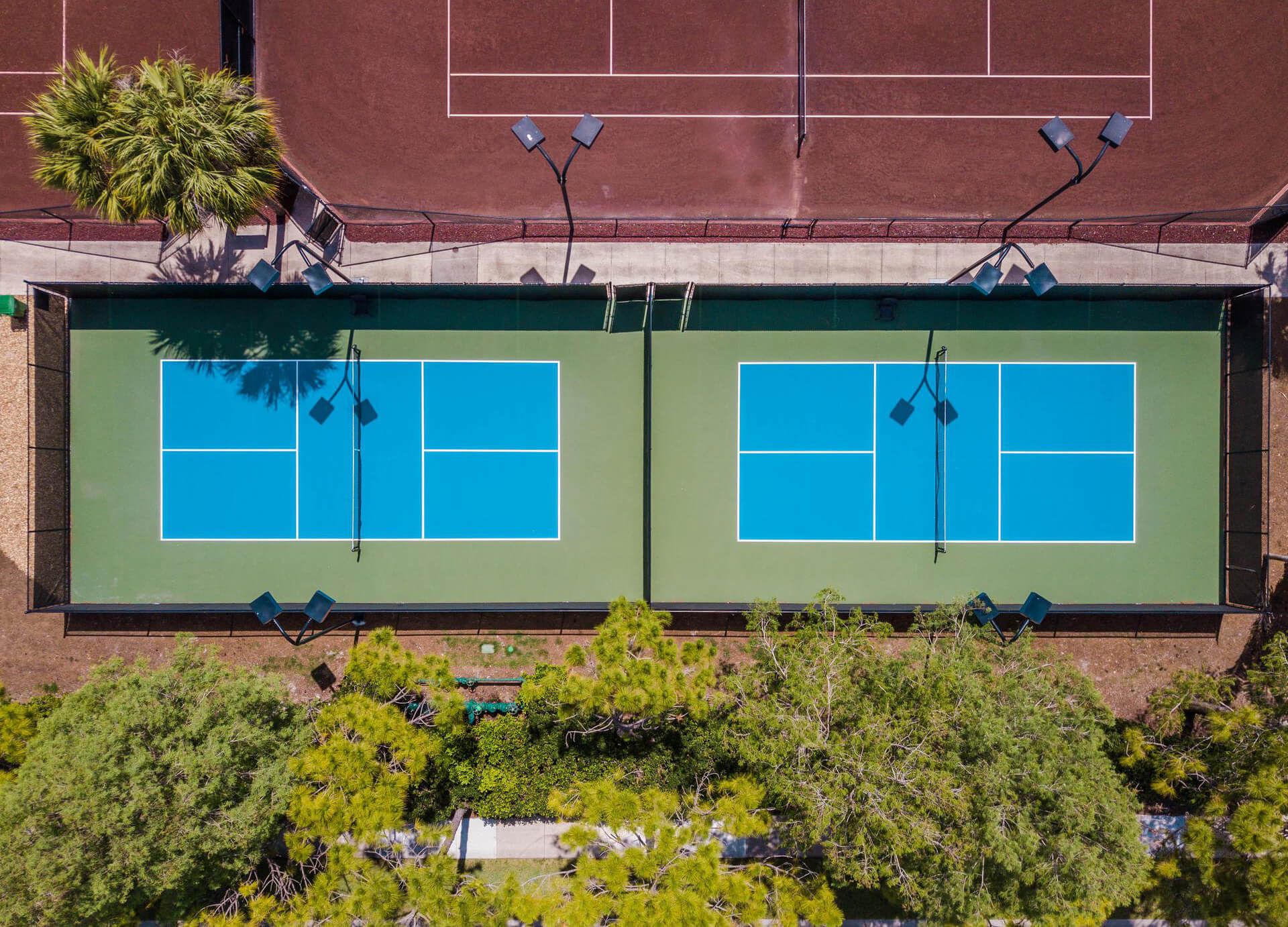 7. The "YPs at OC"
The Associate Golf Membership tends to attract younger, entry-level private club members who are still working full-time and raising families here in Collier and Lee counties. Simply stated, the networking opportunities are limitless. A group of young professionals at Olde Cypress have formed the "YPs at OC" to encourage interaction among this cohort. There are social events and plenty of opportunities for families to get to know each other.
Associate Golf Membership Fact Sheet
Download our Fact Sheet to learn more about our Associate Golf Membership and get an inside look at the amenities and facilities that make our Club special.
Interested in learning more about the Associate Golf Memberships at Olde Cypress? Click here to contact Director of Membership and Marketing Melissa Hansen today.