Real Estate Outlook: 5 Things to Watch in 2023
With the 2022 midterm elections almost decided, inflation easing a bit nationally, and Southwest Florida recovering from Hurricane Ian, we're rolling out our Olde Cypress real estate forecast for 2023. Here are five things to watch for at our private golf club and community in Naples, Fla. as we enter the New Year.
1. More Inventory … For Now
First, a little context: Olde Cypress is a private, gated community comprised of 550 homes and our highly-amenitized country club. We're conveniently positioned 30 minutes from Southwest Florida International Airport, 30 minutes from downtown Naples and just minutes from Gulf Coast beaches. As you might expect given our location, homes on the market were hard to come by here (and throughout Naples) in the stark seller's market of 2021. The tides are gradually turning in 2022, and at the time of this writing, 14 homes are listed at our online real estate hub. Prices range from just under $1 million to $2.2 million for homes spanning 2,000 to 5,000 square-feet. Currently there are 12 homes in Olde Cypress on the market – about twice as many as this time last year. However, local Realtors expect that number to go back down next year as people choose to move further inland due to Ian.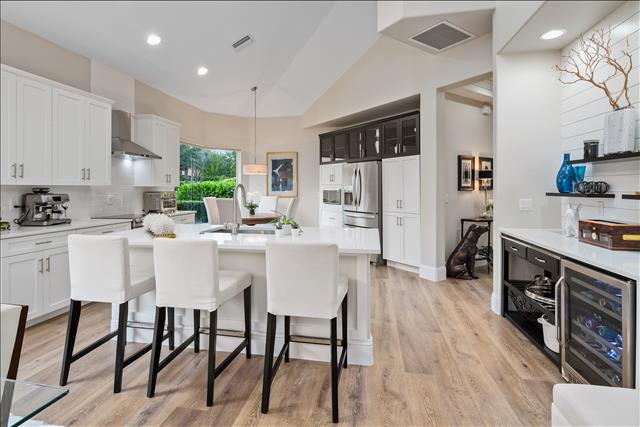 2. Increased Days on the Market
Days on the market and inventory are the two main measures of a buyer's or seller's market. According to the Naples Area Board of Realtors, Southwest Florida is transitioning into a "balanced market" as both metrics have increased over the past few months. Most realtors agree a healthy inventory is somewhere around six months' supply. By comparison, that figure dipped well below two months in the Naples area following the pandemic. Generally speaking, a balanced market can be optimal for buyers and sellers. As they say, every seller becomes a buyer the moment after they sell.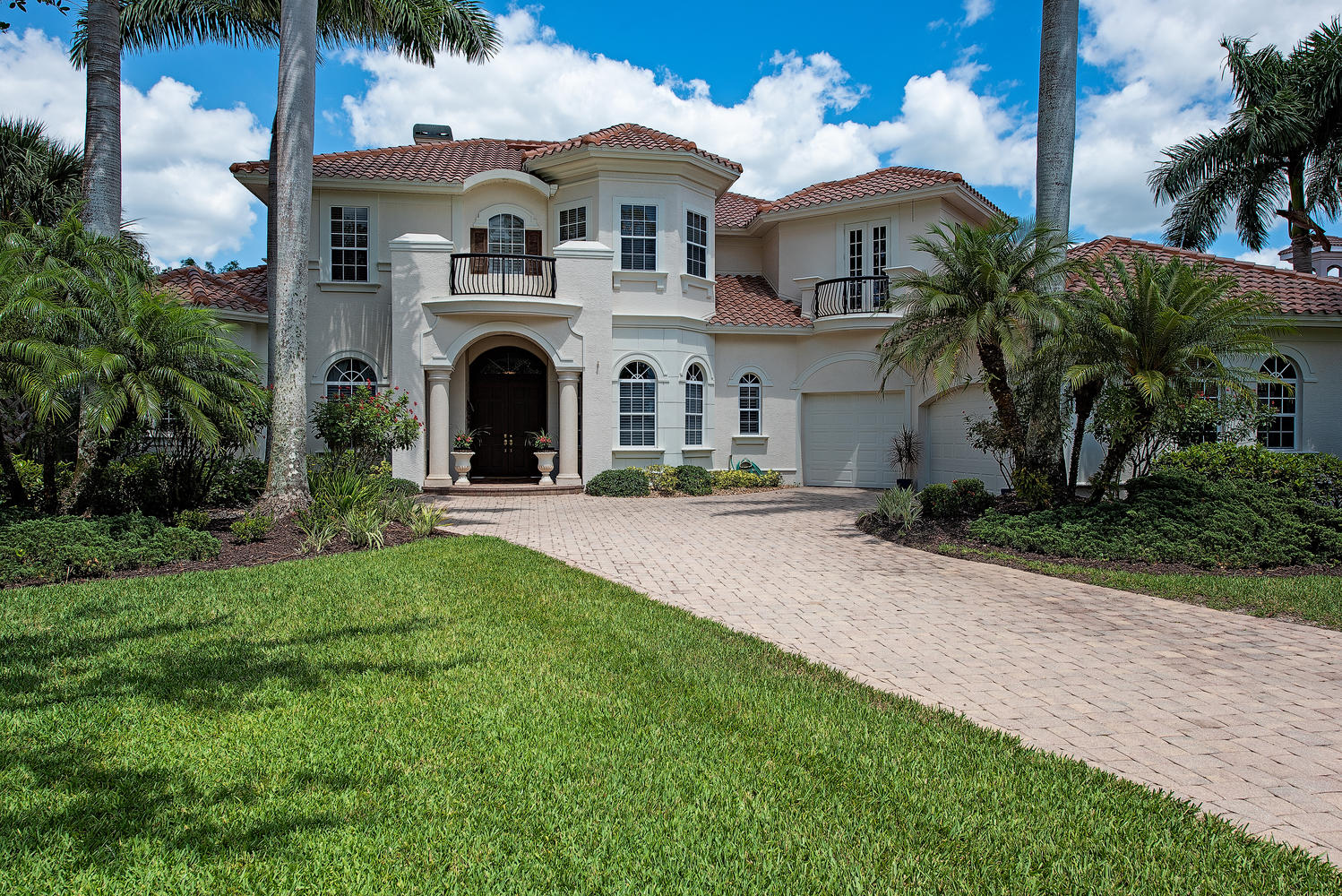 3. Declining Mortgage Rates
According to the real estate investing website Bigger Pockets, mortgage rates may drop in 2023. The caveat? They're likely to decrease only slightly from today's historic highs. Most forecasters are predicting a peak of 8% on a 30-year fixed-rate mortgage, with rates dipping back to 6% or slightly below by the end of next year. Here at Olde Cypress, our $1 to $2.5 million price range places us squarely in the "luxury" real estate category. Buyers in this niche are less sensitive to interest rates as they tend to invest more cash upfront when rates are high. Many close with cash, then take second-home loans that have slightly higher interest rates. All of this stated, many area Realtors anticipate days on the market and inventory will have a more significant impact than mortgage rates.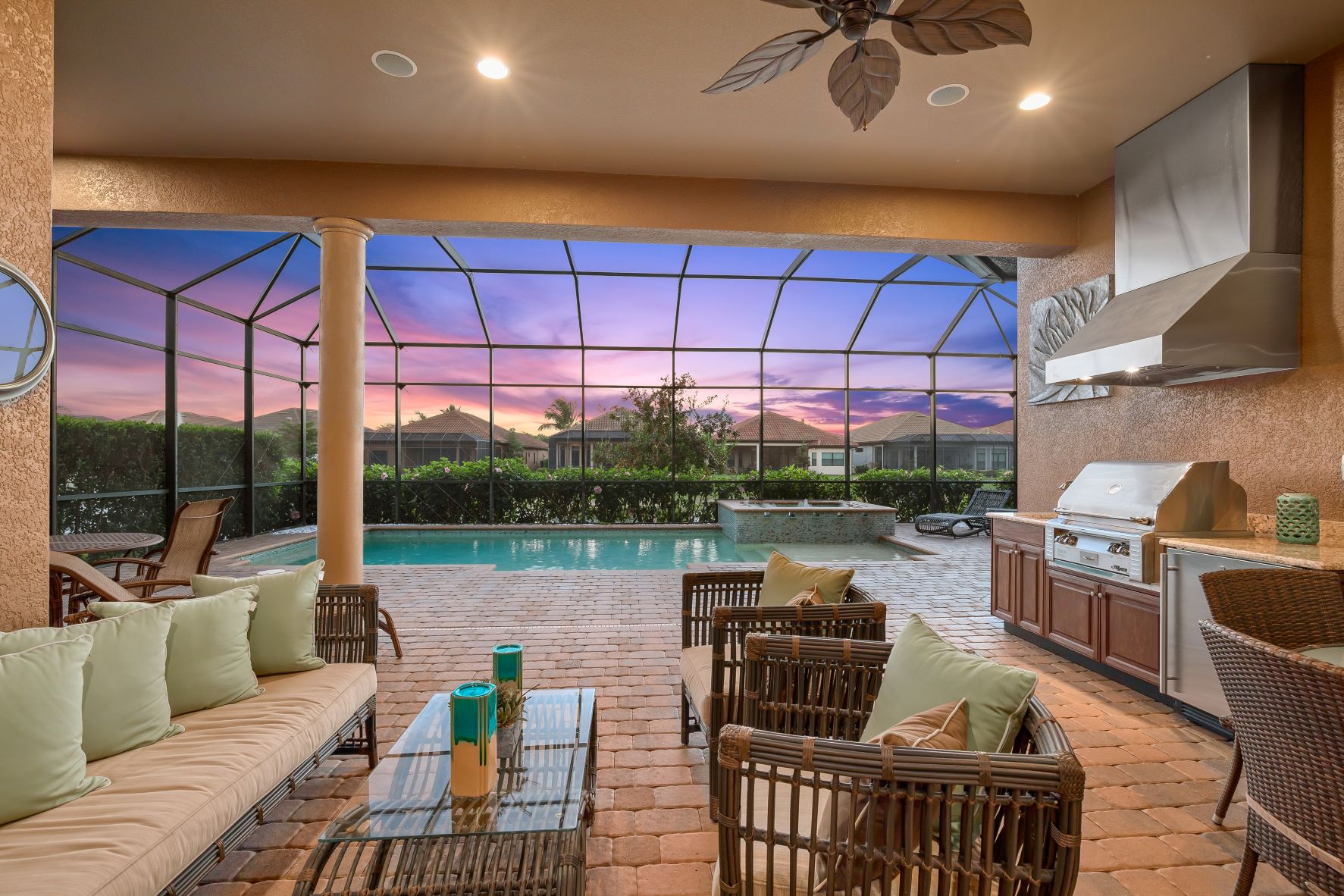 4. Steady Home Prices
As of August, the median closed price in Southwest Florida was up 31% to $575,000 from $440,000 in August 2021. Most local real estate experts predict incremental increases in home prices for 2023 and in some parts of Collier and Lee Counties, prices could even hold steady. For those who expected home prices would spiral down post-Ian, well, not so much. Historically, opportunistic buyers swoop-in in droves following hurricanes, aiming to scoop up deals on forlorn properties. Typically, the sheer number of speculators looking to leverage the situation has the unintended consequence of pushing prices up.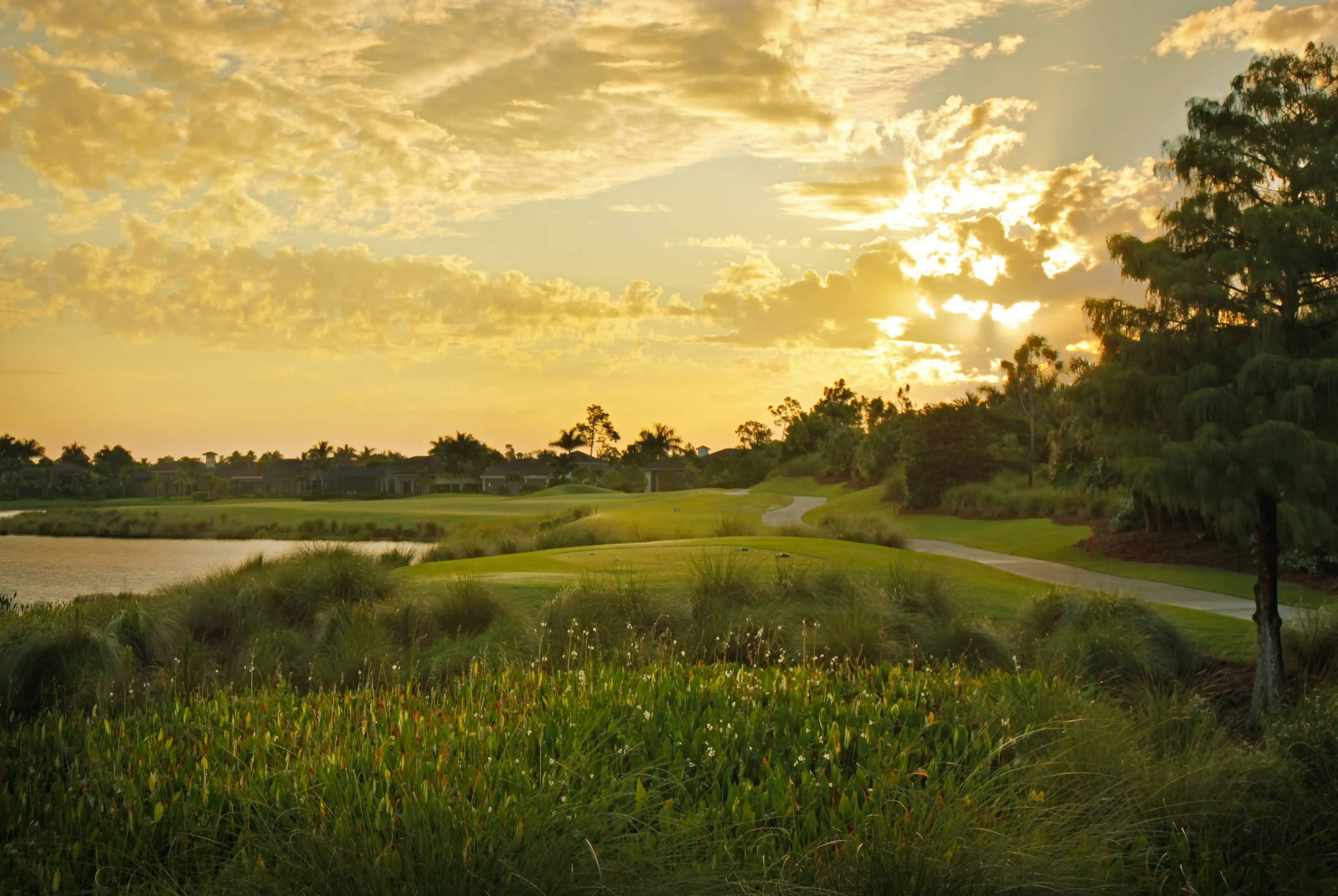 5. Continued Demand for Southwest Florida
With over 300 days of sunshine, winter temps in the 70s and 80s, pristine Gulf beaches, and world-class golf courses like our P.B. Dye design, Southwest Florida in general, and Naples specifically, are always in demand. Especially with the sheer number of Baby Boomers retiring over the next two years, and remote work still going strong among Gen-X and Millennials. Moreover, golf participation and the demand for private club memberships remain at an all-time high. How high? Close to 75% of clubs in Southwest Florida now have waitlists to join. That's why at Olde Cypress, our Associate Golf Membership has emerged as a popular option for those who want to join a Naples-area country club immediately.
Olde Cypress memberships are designed with the needs of today's golfer in mind, and Director of Membership and Marketing Melissa Hansen is standing by to answer any questions you might have.