2021 Olde Cypress Year in Review
Oh, what a difference a year makes.
Not just at Olde Cypress, but across the private club landscape and throughout North America. This time last year many private clubs were adjusting to the "new normal" and an historic influx of new members from urban areas.
Here at Olde Cypress, we made it through 2020 with flying colors due to the dedication of our members, staff and ownership.
But 2021 … wow, what can we say. It's been a wonderful year that won't soon be forgotten Here's a look back at a few of the highlights; a series of weeks, days and cherished moments that will keep us smiling for years to come.
Getting On-Course
In 2021, our P.B. Dye-designed course underwent one of the most impactful enhancements in its 30-year history. Greens were re-turfed. Fairways were re-turfed. And tee boxes? Re-turfed!
The Dye family, whether it's P.B. or his famous father Pete, are known for their use of ornamental and strategic bunkers. And all 90 of them on our 6,711-yard layout were upgraded with new edging and sand. We also leveled-up a few things at the practice facility to expand our members' game improvement options.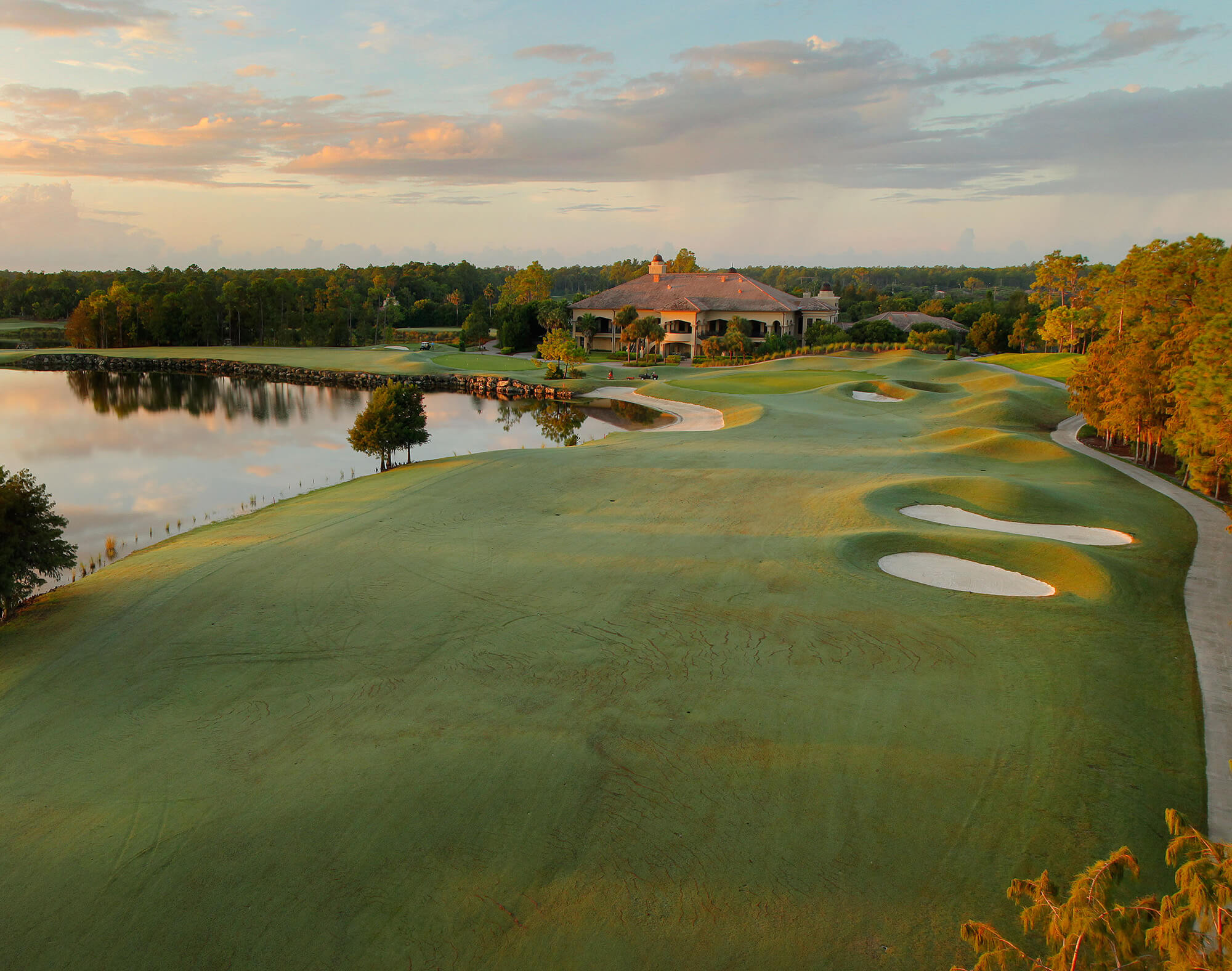 While our members relish spending their days in the warm Southwest Florida sun, they also enjoy spending time in our 34,000-square-foot clubhouse having drinks or dinner with other members, celebrating the holidays or simply playing cards with friends.
To make their time spent indoors even more pleasurable, we refreshed the golf shop and second floor with contemporary furniture, fixtures and interior décor that pulls the entire space together in grand fashion.
20th Anniversary
In November, Olde Cypress staff and members celebrated the club's 20th anniversary. For two decades, we've been fortunate to have the continuity of a single owner – Southwest Florida-based STOCK Development. STOCK has been bullish on the private club industry, in general, and golf specifically, since opening the club in 2000.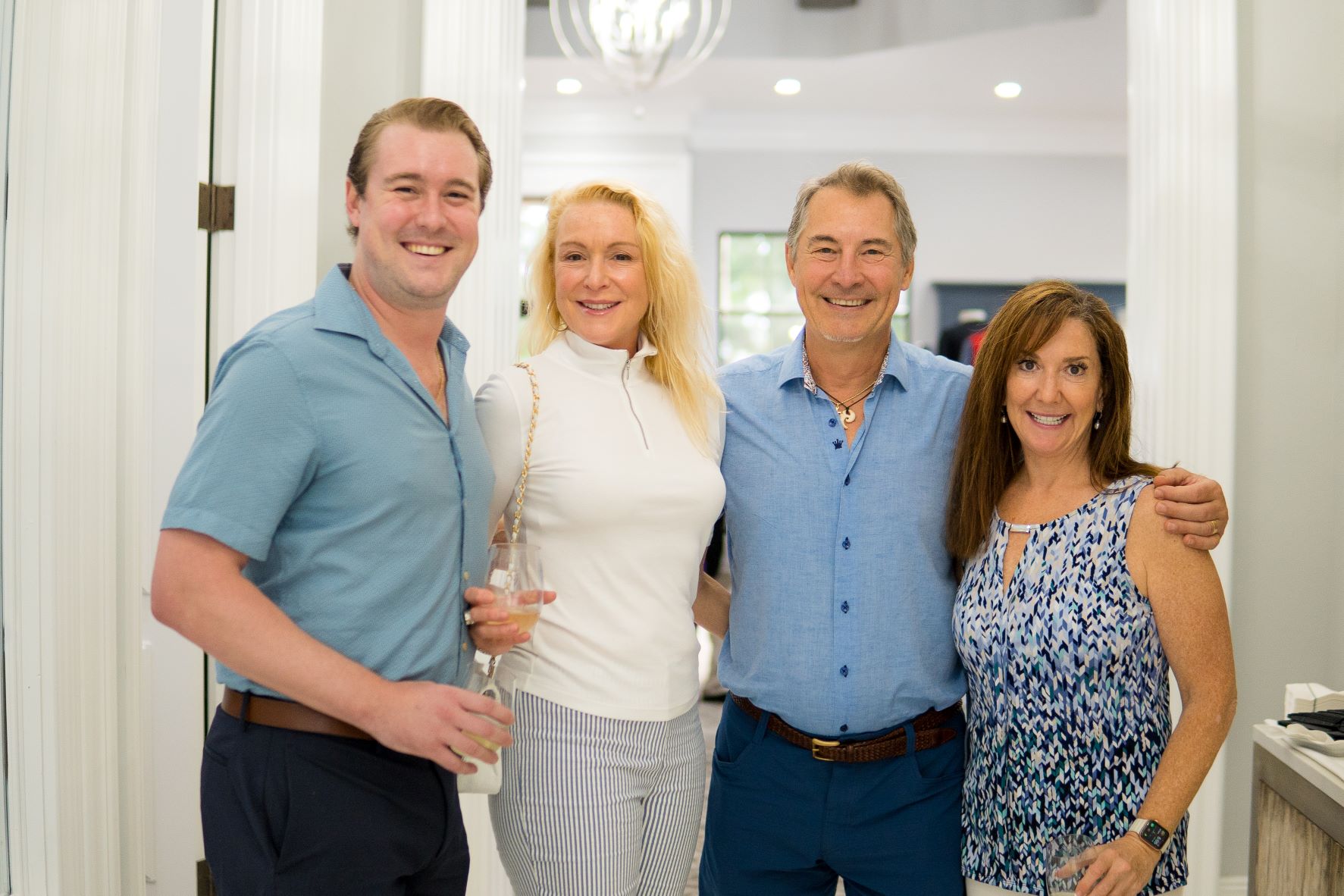 Over the years – and even during the recession – STOCK has made significant investments in the club to keep Olde Cypress at the forefront of Naples Country Clubs. As one of only a handful of privately owned and operated clubs in the region, our members aren't assessed for capital improvements. And now, with the golf course and clubhouse refreshed and ready, we're looking forward to the next 20 years.
Family Affair
According to the Club Management Association of America (CMAA), the average member age at private clubs in the U.S decreased by nearly two years from 59 to 57 over the past five years. That doesn't sound like much, but it takes a huge influx of new, young members to shift the mean by two full years.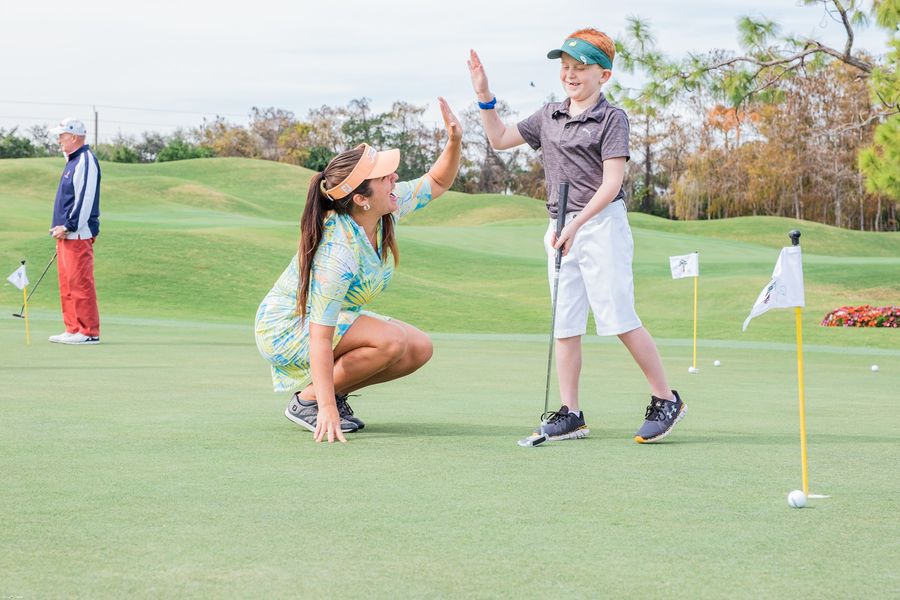 And we've seen this trend first-hand here at Olde Cypress. Several young families joined the club over the past 18 months, some moved here from points north while others were already in the area. During the pandemic, Olde Cypress was their "go-to" for just about everything.
Post-pandemic, our young members continue to heavily utilize the club's amenities and offerings. This past summer we sold out almost all our events, and our Labor Day Fair and Cookout was a huge hit with families. In the past, the golf course was empty in the afternoons. Now on any given day you're likely to find dads out on the course with their kids teaching them to play.
Oh Canada
Non-essential travel from Canada to the U.S. was shut-down in 2020 and didn't resume until the U.S. lifted travel bans from foreign countries in November of this year. For a club like Olde Cypress that has dozens of members from north of the border, this had an enormous impact on our overall vibe.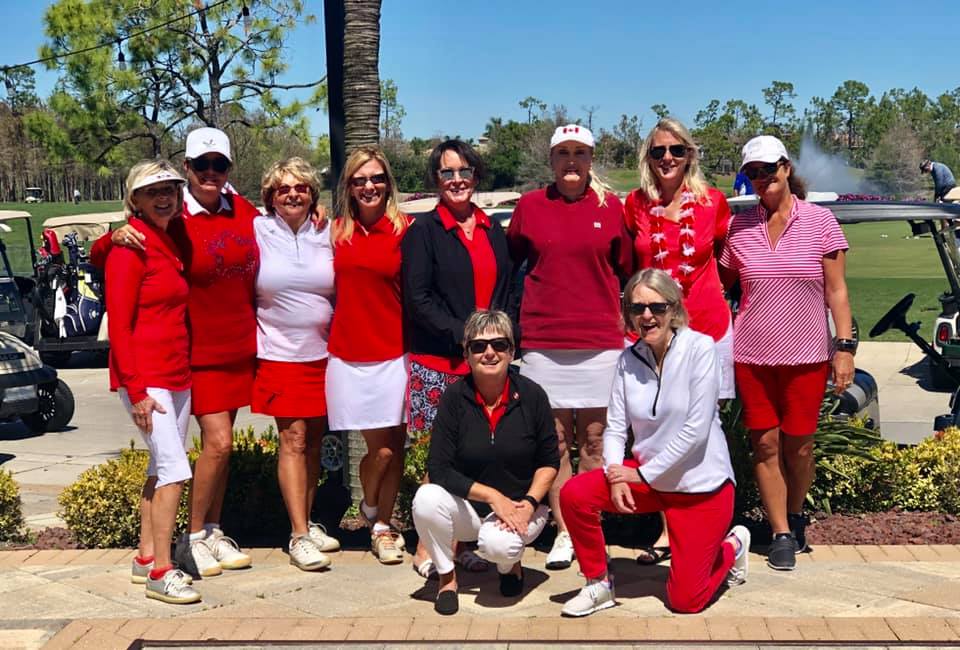 About half of our Canadian members chose to remain in Canada in 2021, with the other half sticking around the area. But now, we're a club reunited (and yes, it feels so good). The international esprit de corps is back. Just as importantly, our wildly popular U.S. vs. Canada Ryder Cup will once again feature a full field in 2022.
One of our most spirited events at the club, it pits two teams of 12 against each other over the course of one day (for the women) and two days (for the men). No detail is sparred – there are team uniforms, decorated golf carts and of course, post tournament libations for all.
Men's Golf Program
Our Men's Golf Program at Olde Cypress grew substantially in 2020 as overall golf participation and rounds skyrocketed around the country. We wondered, "could it get any better in 2021?" Well, the answer was a resounding "yes."
This year saw an incredible uptick in the participation in our Men's Golf Day, held once a month on a Wednesday. It's been amazing to watch the growth. Each month we welcomed more than 100 golfers into the field. New members play with long-time members, new members player with each other, and old friends reunite.
And in 2021 we introduced a new and exciting two-team Ryder Cup format featuring head-to-head matches over a five-month schedule. There was even an opening night draft with our golf professionals selecting teams for the season.
Horsing Around
We'd be remiss to not mention the Ladies Member-Guest at Olde Cypress – A.K.A the Ladies Derby Invitation – in any recap of 2021. It's not everyday that the featured guest is a horse. That's right, STOCK CEO Brian Stock lent his award-winning stallion "Shark" to the festivities, and the ladies simply adored him. The surprised looks on the ladies' faces was priceless.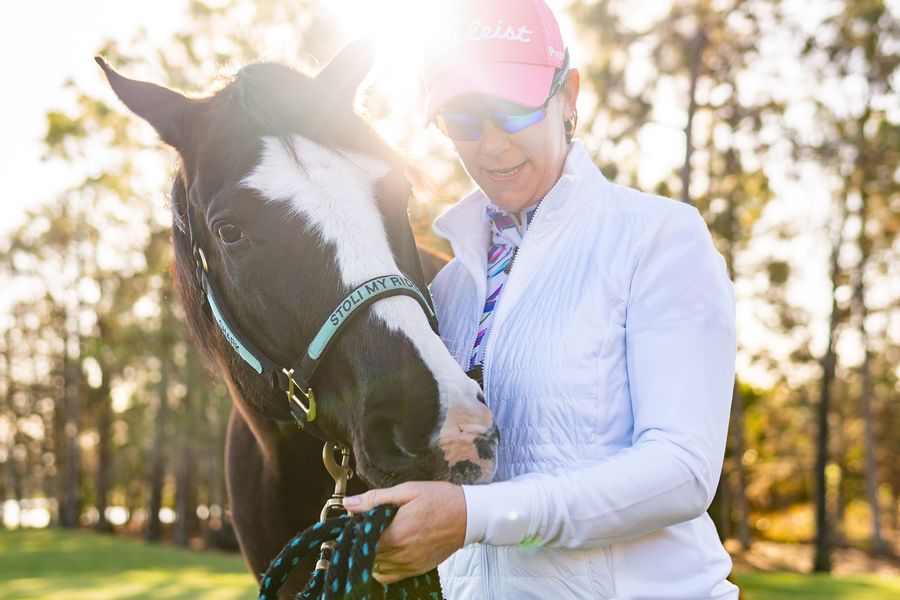 What will 2022 bring here at Olde Cypress? Be sure to sign up for our monthly e-newsletter for updates.
Olde Cypress memberships are designed with the needs of today's golfer in mind, and Director of Membership and Marketing Melissa Hansen is standing by to answer any questions you might have.