Five Fall Favorites for 2022
Temperatures in the 70s and 80s. The evergreen hue of our palm tree triumvirate: the coconut, cabbage and royal (no fall foliage here, folks). And golf. Lots of golf. And plenty of good times and great causes, to boot (and more on boots, below). It's "autumn" in Southwest Florida, and as our members return "home" from points north, here are five fall favorites we have our eye on this month.
1. Tee it Up & Dink for Pink
As many know, October was Breast Cancer Awareness month. Here at Olde Cypress, we hosted the "Tee it Up for Pink Golf Mixer" – it was an incredible day for a globally important cause. Congratulations to Rick Harris, Miriam Wiesel and Bruce and Kellie Schumacher for winning as overall champs. But the real winner is Breast Cancer Awareness. Early detection is the No. 1 way to defeat any cancer. And the turnout was simply astounding, as you can see in the image below.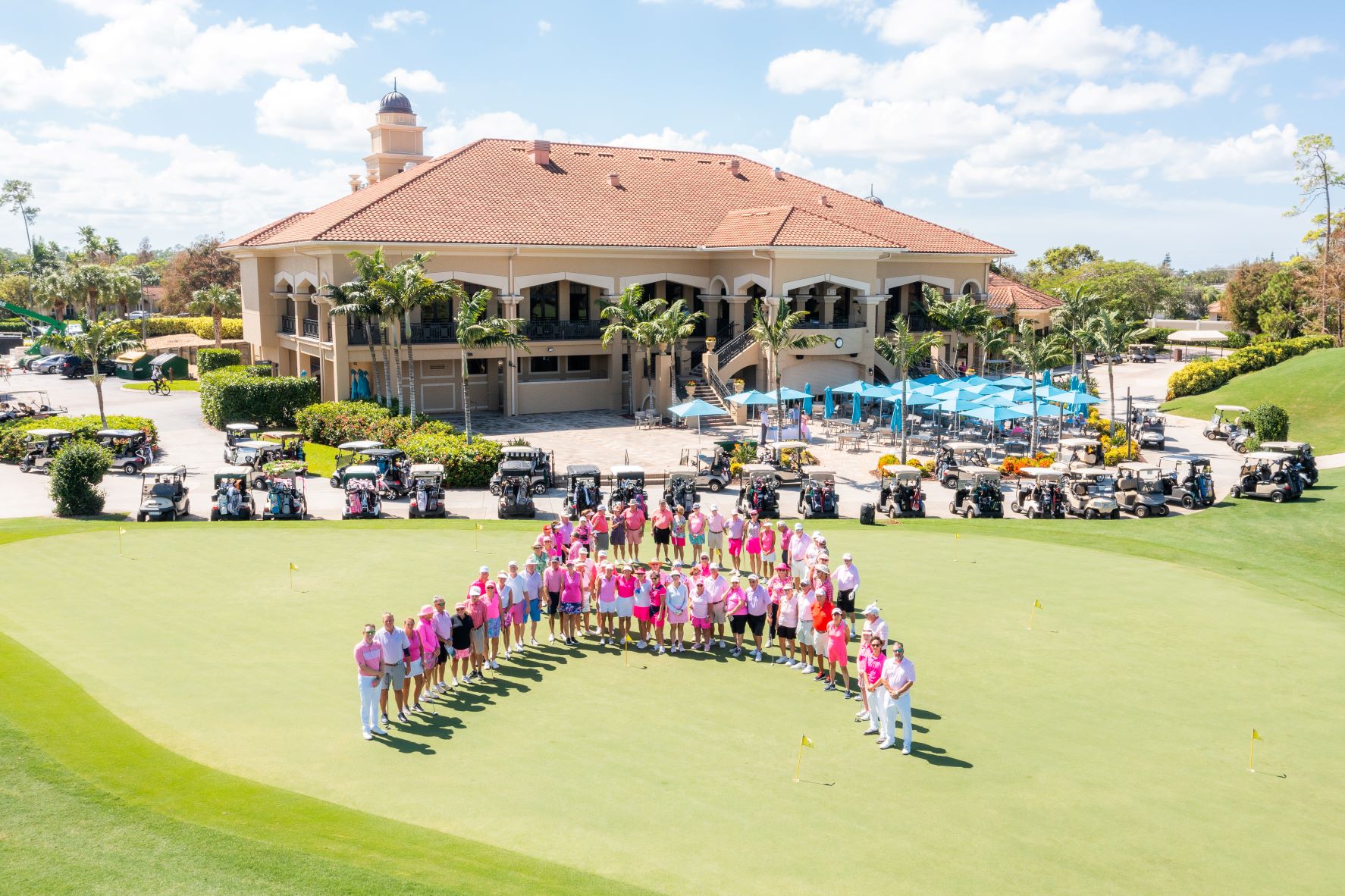 On the courts, we tapped into America's fastest-growing sport, Pickleball, for our "Dink for the Pink" Pro-Am and Exhibition on Oct. 24. Members got to test their mettle against four local professionals to raise money for breast cancer awareness. We also hosted "Forehands for the Fight," a round-robin tennis mixer and dinner where members hit for prizes by "buying serves" while playing in a fun, competitive event. Proceeds from all golf and racquet events were donated to local charities.
2. Welcome Back Party with Ben Allen Band
The CMA (Country Music Association) Awards have nothing on us. On Nov. 5, we're hosting our first-ever "Welcome Back to the Wild, Wild West" party featuring the Ben Allen Band. That's right the Ben Allen of season 19 of The Voice. As many of you know, Ben assembled a five-piece band and has been rocking Southwest Florida ever since. This sure-to-be killer concert takes place at the Greenside Café with a reception at 6 p.m., dinner at 7 p.m. and then it's time to grab your partner and kick up those boots. Reservations are required via the member website, and country-western wear is encouraged.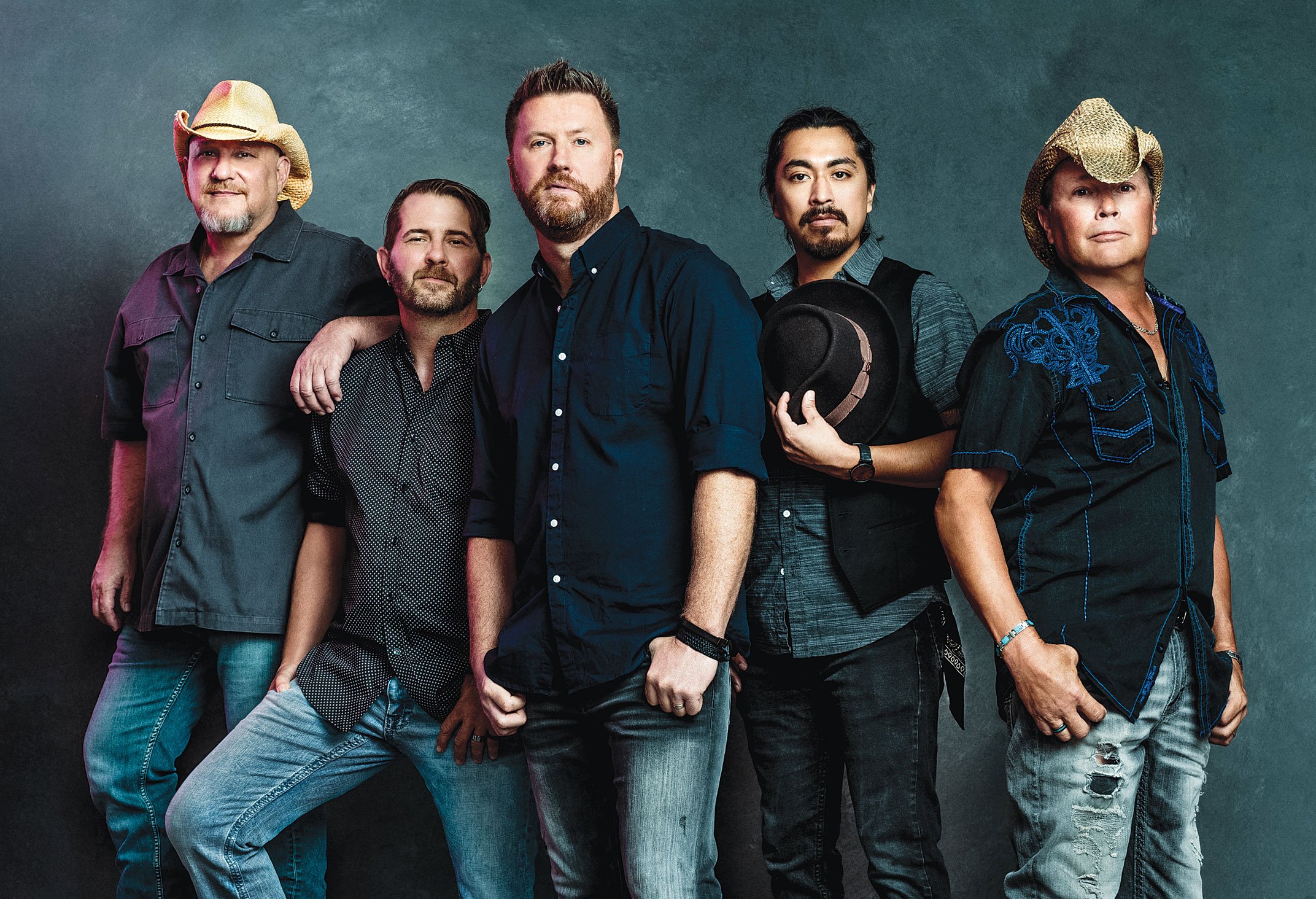 3. Opening Week Golf Tournaments
One of the most rewarding reasons for joining Olde Cypress and "flying south" for the winter? We're kicking off the golf season as clubs up north are winding theirs down. Feels good, right? And we're offering plenty of options to jump head-first into the fall golf season. We have the Ladies' 18-hole Opening Day event on Nov. 15 starting at 8:30 a.m., the Men's Opening Night Shotgun at 1 p.m. Nov. 16, and the Ladies' 9-Hole Opening Day on the 17th at 2:30 p.m. Our P.B. Dye-designed golf course is a huge hit with all our golf members. It features multiple sets of tees for men and women and was completely remastered from tee to green last year.
4. Thanksgiving at the Club
Supply chain woes. Inflation. Long lines at the grocery. How about skipping all that this year and hitting the "Thanksgiving Easy Button" at the club? Our crack culinary team will be preparing traditional favorites like oven-roasted sage and citrus turkey, brown sugar and maple-glazed hickory-smoked pit ham, Yukon-gold mashed potatoes, and cornbread stuffing. Or venture out with herb-roasted Berkshire pork tenderloin, maple pecan-crusted salmon, and a side of Brussels sprouts with pecan wood-smoked bacon. Join us at the club, or order from the takeout menu in advance to enjoy a stress-free Thanksgiving at home with family and friends.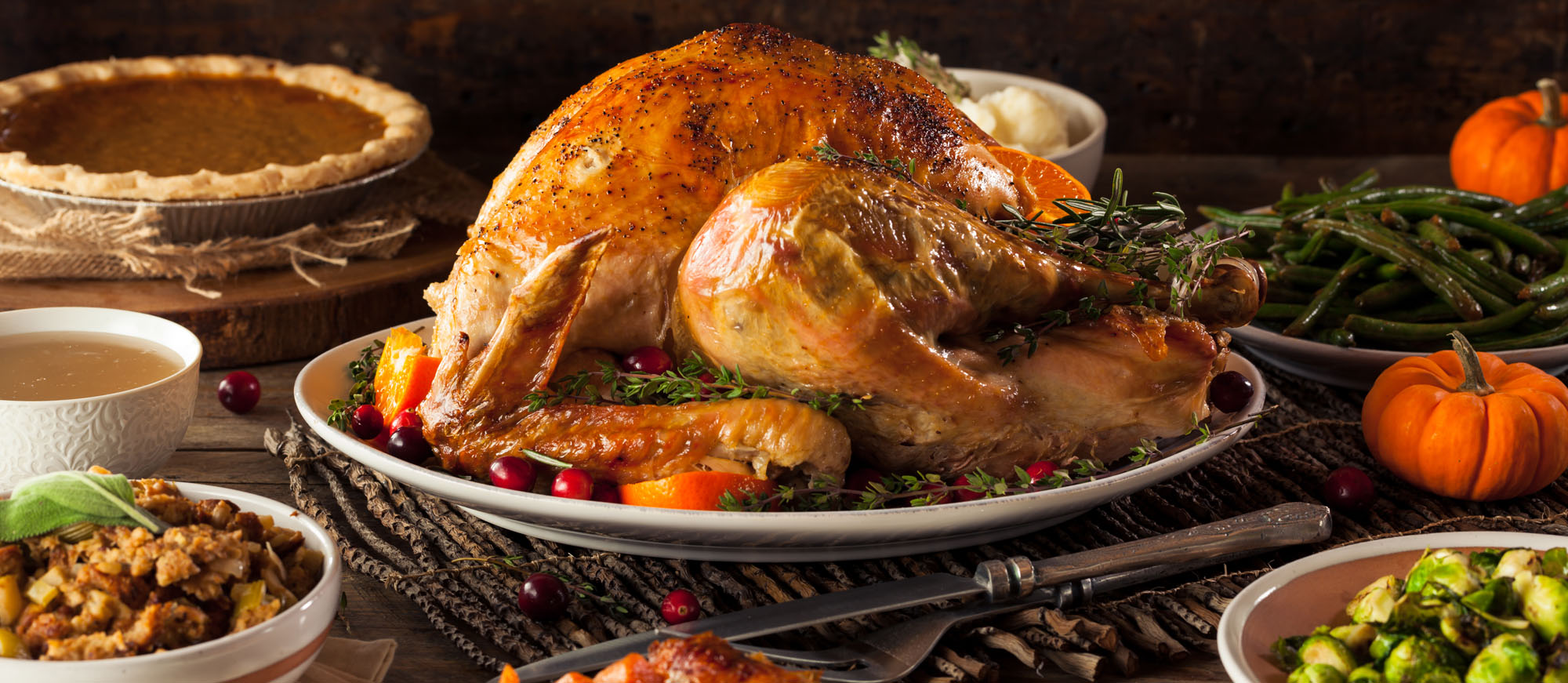 5. Pickleball Clinics
Why is Pickleball so popular? Because it can be as simple or complex as you'd like it to be. There's more to this game than meets the eye, and our new Pickleball Clinics cover everything you need to know to get started and up your game. We offer Beginner Clinics the first Monday of the month and Advanced Clinics coming up on Nov. 3, Nov. 16 and Dec. 14. Come and see what all the buzz is about and have a great time with fellow members along the way.
For more information about all our fall festivities, or to make reservations, log onto the website today!
Olde Cypress memberships are designed with the needs of today's golfer in mind, and Director of Membership and Marketing Melissa Hansen is standing by to answer any questions you might have.