Tennis & Pickleball
From exciting pickup matches to thrilling league play, our tennis and pickleball programs provide an exhilarating schedule for players of all skill levels! Our racquet complex features four pristine clay tennis courts, stadium seating and two pickleball courts. As members, you'll relish team tennis showdowns, daily doubles challenges, mesmerizing exhibitions, and enriching monthly clinics and lessons.
Meet the Team
Director of Racquet Sports
Christie Pollin
Christie joined the Olde Cypress tennis program in 2018. She brings with her fifteen years of teaching experience, seven years of professional experience and a U.S.T.A. Rating of 5.0. Christie is USPTR Certified and is looking forward to assisting with our tennis program and creating an exciting pickleball schedule.
Head Tennis Professional and Pickleball Professional
Travis Raque
Travis joined the Olde Cypress tennis program in the spring of 2023. He brings with him twenty five years of teaching Level 1 Master tennis professional experience. He has a U.S.T.A. rating of 5.0 and a passion for all things health, wellness and sports. Travis is USPTA certified in both tennis and pickleball and is excited to bring his vast experience to the Olde Cypress racquet sports program.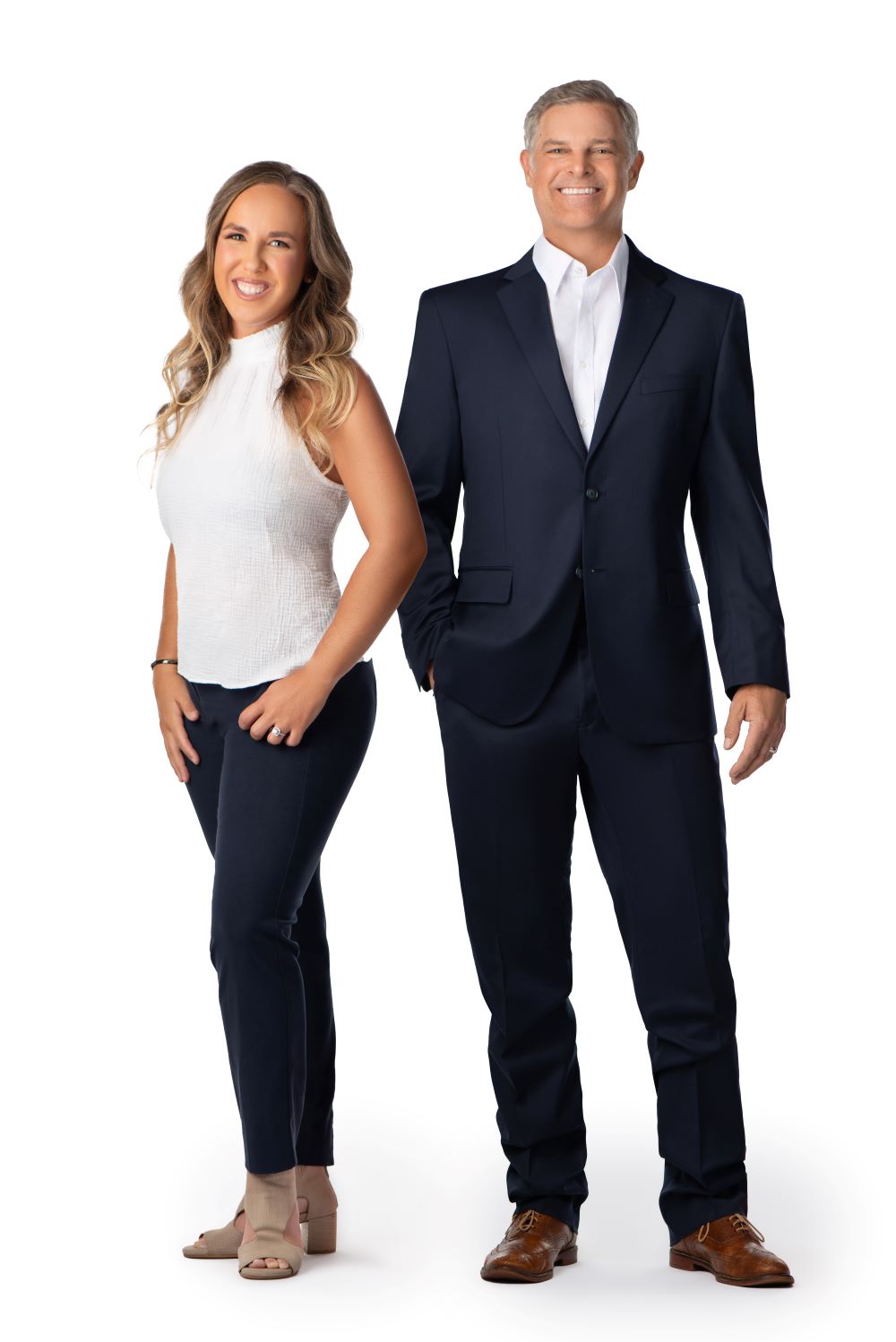 Lessons & Clinics
No matter your age or skill level, if you want to improve your game, you'll find an instructional program that meets your needs:
Junior development tennis program, holiday & summer camps
Adult camps
Seminars
Clinics
Doubles strategy
Stroke drills
Round robins
Private lessons