SIX THINGS TO CONSIDER WHEN
Many avid golfers moving to the Naples area from points north are used to having a wealth of public golf courses at their disposal. Once they relocate to the Paradise Coast, they're often surprised to find fewer daily fee and semi-private venues than they had back home.
While Naples is often billed as the "Golf Capital of the World," Southwest Florida is dominated by private clubs and courses. And with golf enjoying a remarkable renaissance and demand at an all-time high, many golfers are thinking of making the transition from public to private. If you're one of them, here are six things to consider as you conduct your research.
1. You Can Get a Tee Time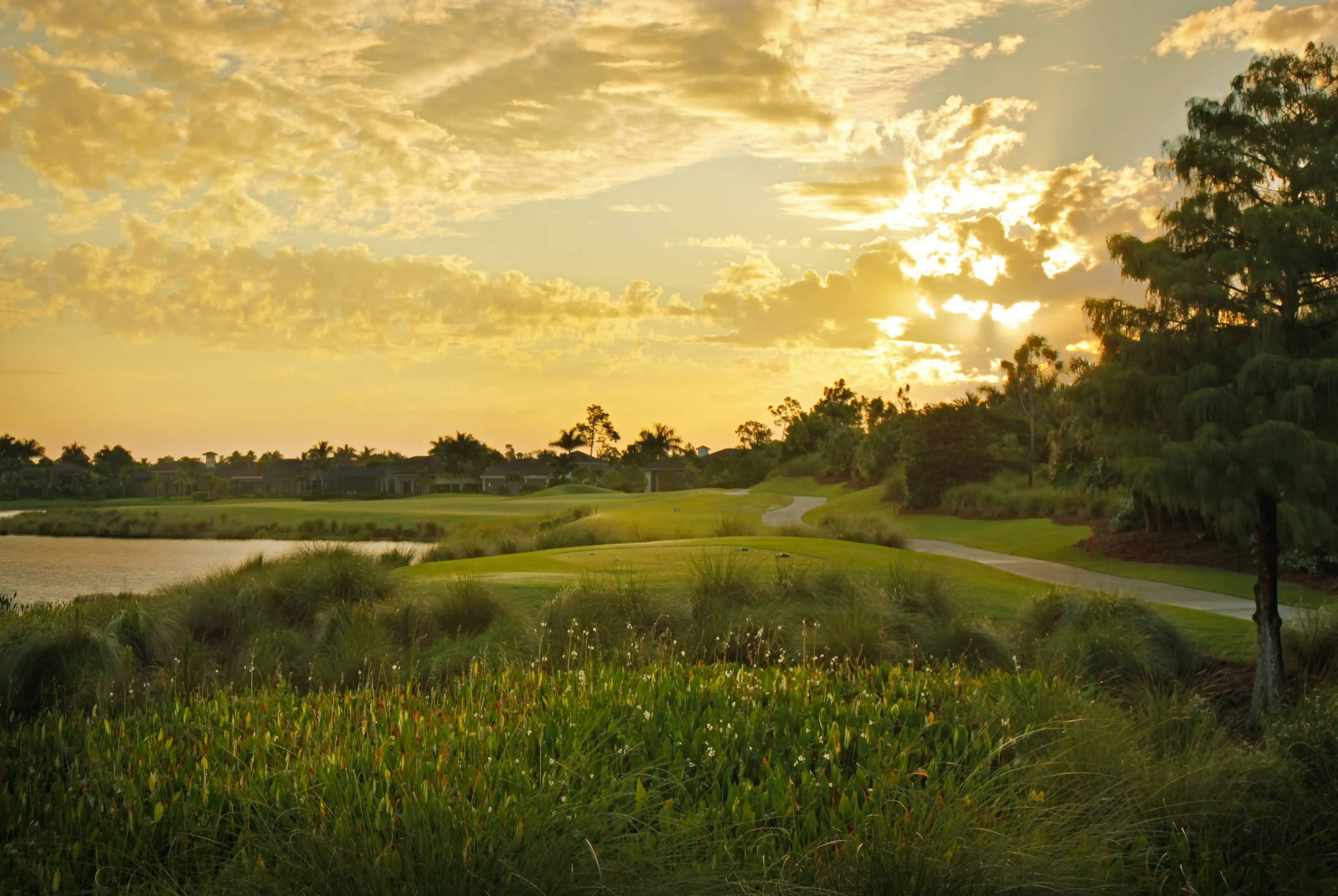 According to the National Golf Foundation, rounds played in 2021 topped 2020's record-setting pace by 5.5%. And rounds at public courses were up nearly 7%. A single-figure increase may not sound like much, but layer it on top of the previous year's epic uptick in demand and tee sheets are filled from California to New York.
Public golf courses in Sun Belt regions like the Southwest Florida can easily host between 35,000 and 45,000 rounds per year. Private courses, on the other hand, typically cap golf memberships between 275 and 350 depending on utilization rates. This equates to anywhere between 15,000 and 25,000 rounds annually.
Getting a tee time at a private club is exponentially easier than getting one at a public course. Not only that but getting the tee times you really want isn't just a possibility, it's generally a reality. Sure, morning slots are a bit harder to come by, but members can lock in their reservations by jumping on the club's website or booking app a few days in advance.
2. You Can Play in Less Than Five Hours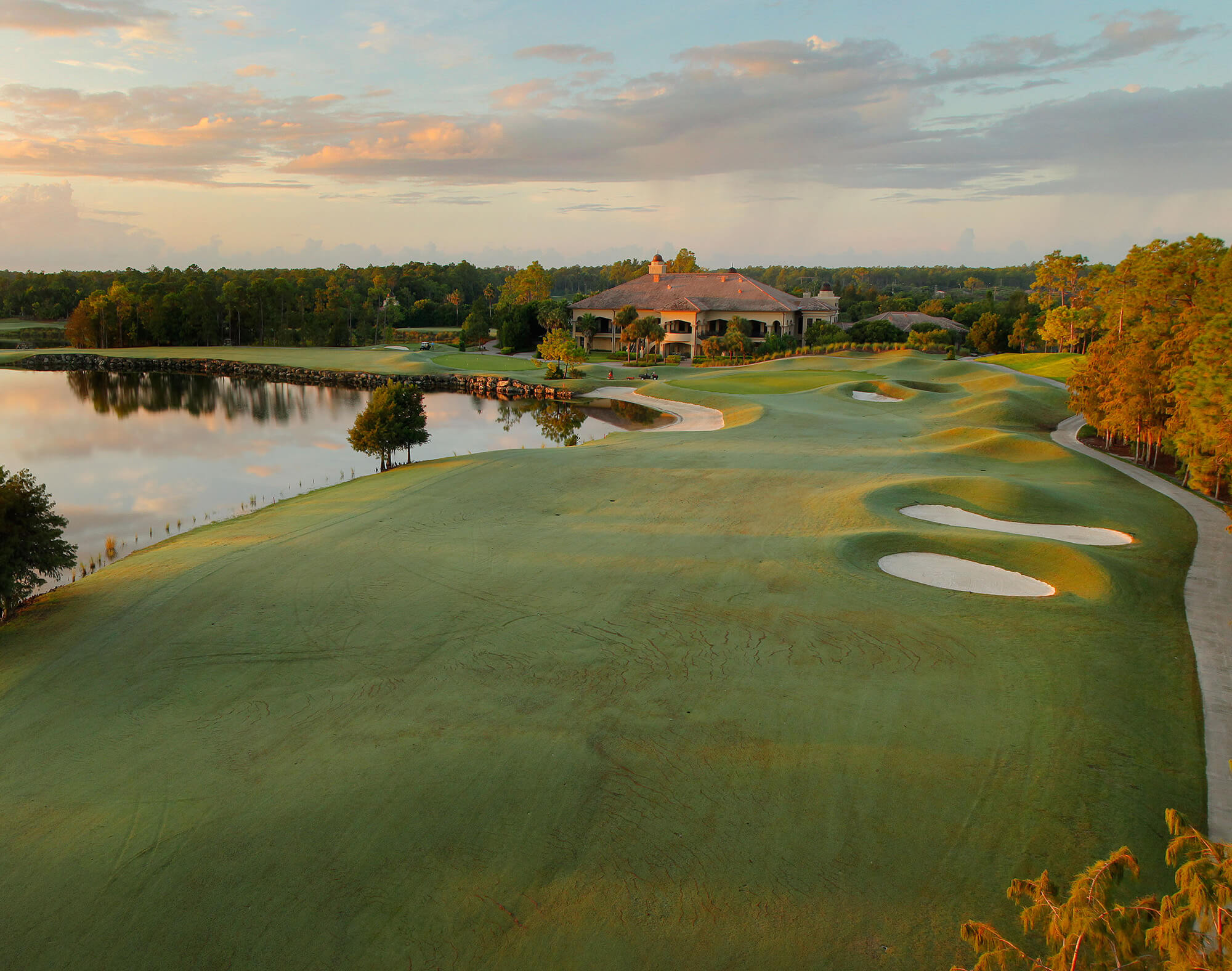 Due to increased demand, many public courses have shifted from 10-minute tee time increments to 8-minute tee time increments. A couple of minutes sounds nominal but consider this: it takes twelve to 15 minutes to play a par 4 or par 5 hole, and eight to 10 minutes to play a par 3. Now you start to understand the logjam created by tight tee time spacing.
Most private clubs use 10-minute tee time intervals, and uber-exclusive clubs even have 11 or 12-minute spacing. Also, factor in that country club golfers play faster than public golfers and it's not unusual to play 18 holes in under four hours.
At Olde Cypress, members make their way around our P.B Dye-designed masterpiece in just over four hours. Many use their personalized golf carts as we're one of only a small number of clubs that allows it via a "trail fee."
3. You Can Improve Exponentially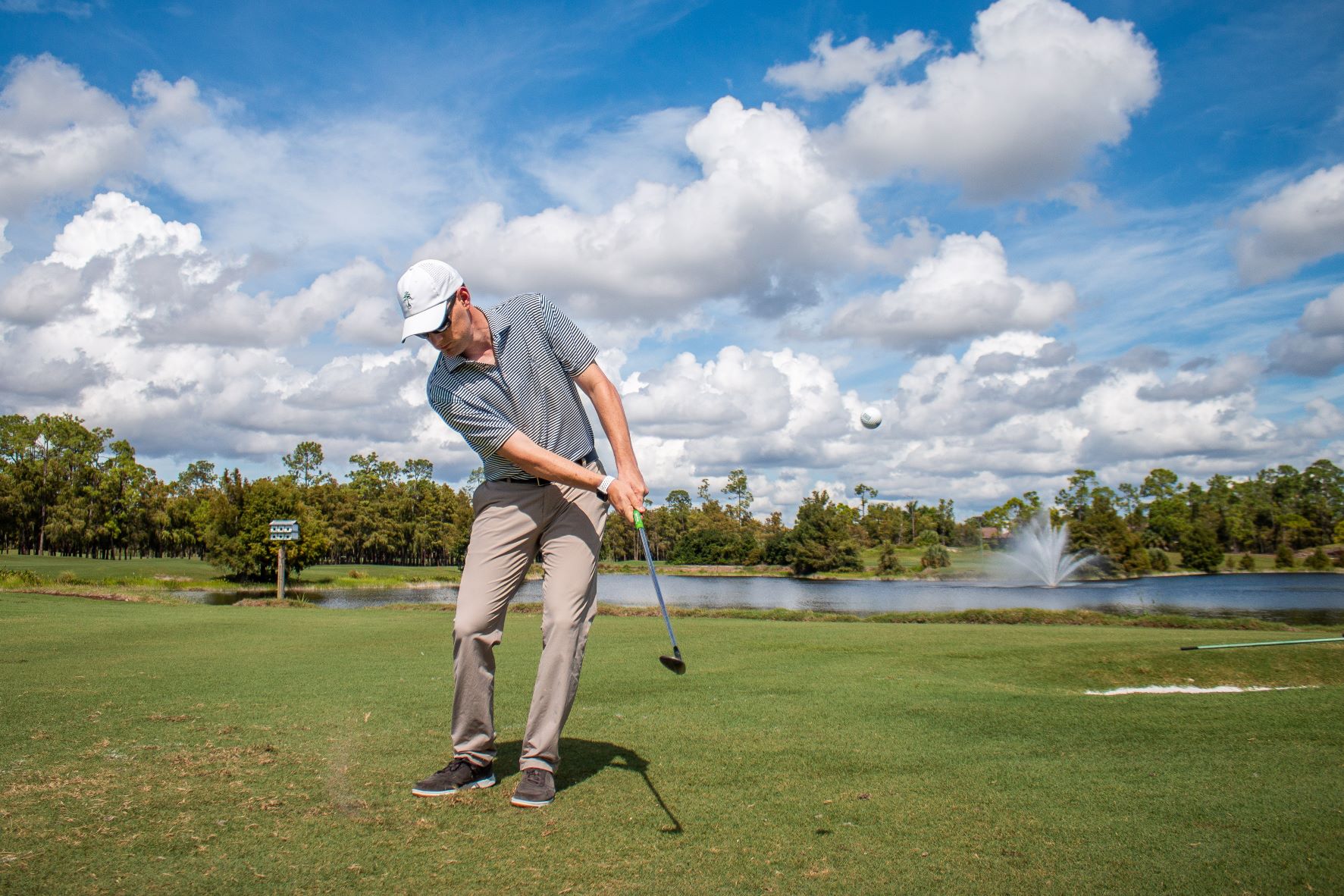 Simply put, the better you play, the more you enjoy the game. Studies by numerous golf organizations prove-out this simple statement, but avid golfers don't need an official documentation to validate this theory. Most private clubs have a full array of practice facilities, including a driving range, chipping greens, putting greens and practice bunkers.
What's more, most golf memberships feature unlimited range balls (typically provided on the range) and use of the practice facilities. Lessons are also readily available through the club's director or instruction, head golf professional and / or assistant golf professional. At Olde Cypress, PGA Head Golf Professional Aaron Karr is our "Class A" PGA Professional. He and his team offer numerous clinics, private lessons, as well as programs for beginners.
4. You Will Make Golf Buddies Fast
Ever struggle to find three other golfers to round out your foursome? Or even a playing partner for a quick nine holes on a weekday afternoon? Simply put, this won't happen at most private clubs. Olde Cypress has several standing men's and women's golf groups, and marquee annual events like our member-member and member-guest tournaments. And via the network you'll create or by just showing up at the clubhouse, you're sure to find a game almost any day and time.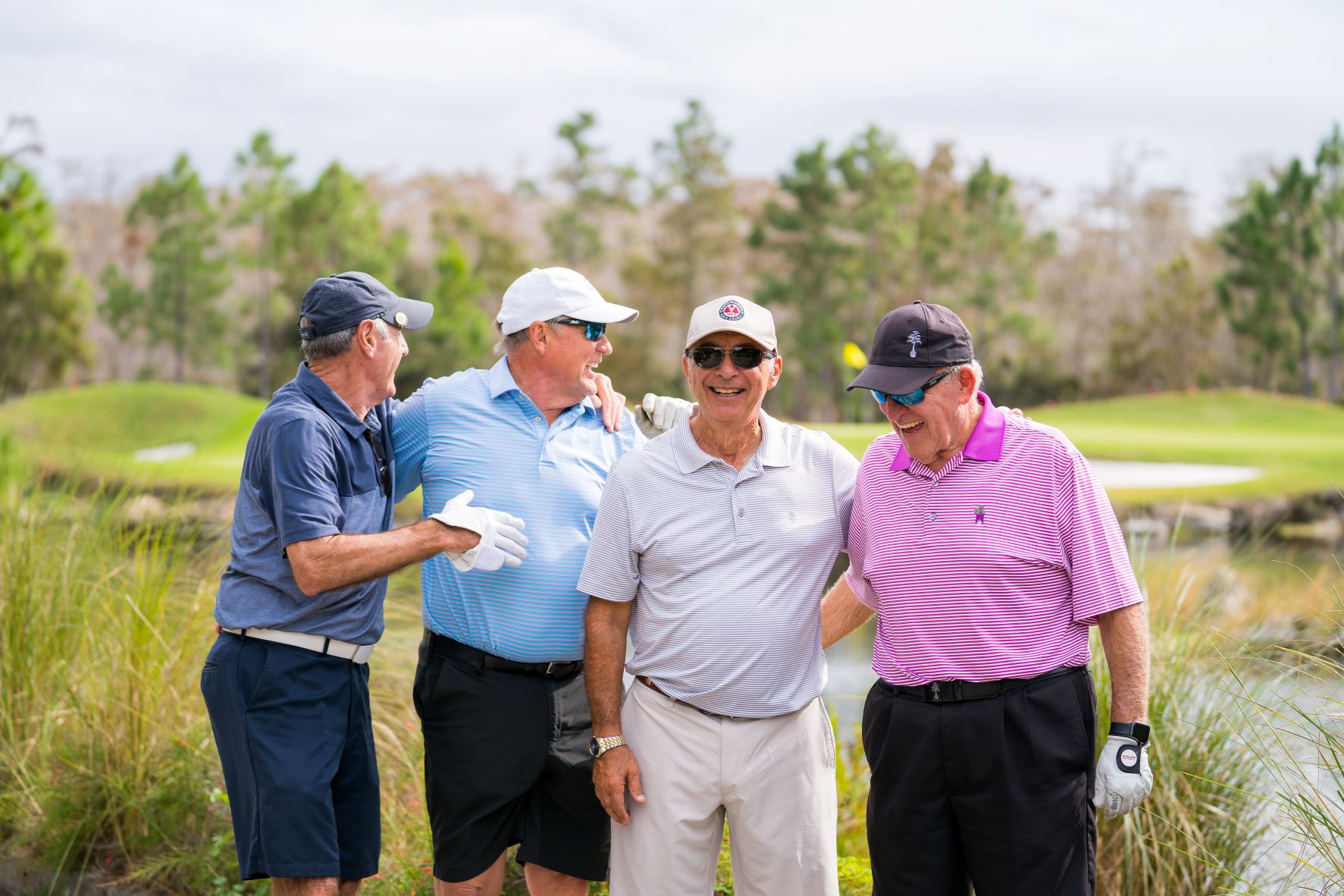 5. Equity vs. Non-Equity Ownership
There are effectively two types of private golf clubs: equity and non-equity. Equity clubs are usually member-owned and non-equity clubs are typically privately owned. Olde Cypress is a non-equity, privately owned club. We don't assess our members for improvements to the golf course, clubhouse, or facilities. And we just underwent a multi-million-dollar renovation of the clubhouse and major agronomic enhancement of the golf course. Check out our equity vs. non-equity clubs blog post to learn more.
6. Is it Kid + Family Friendly?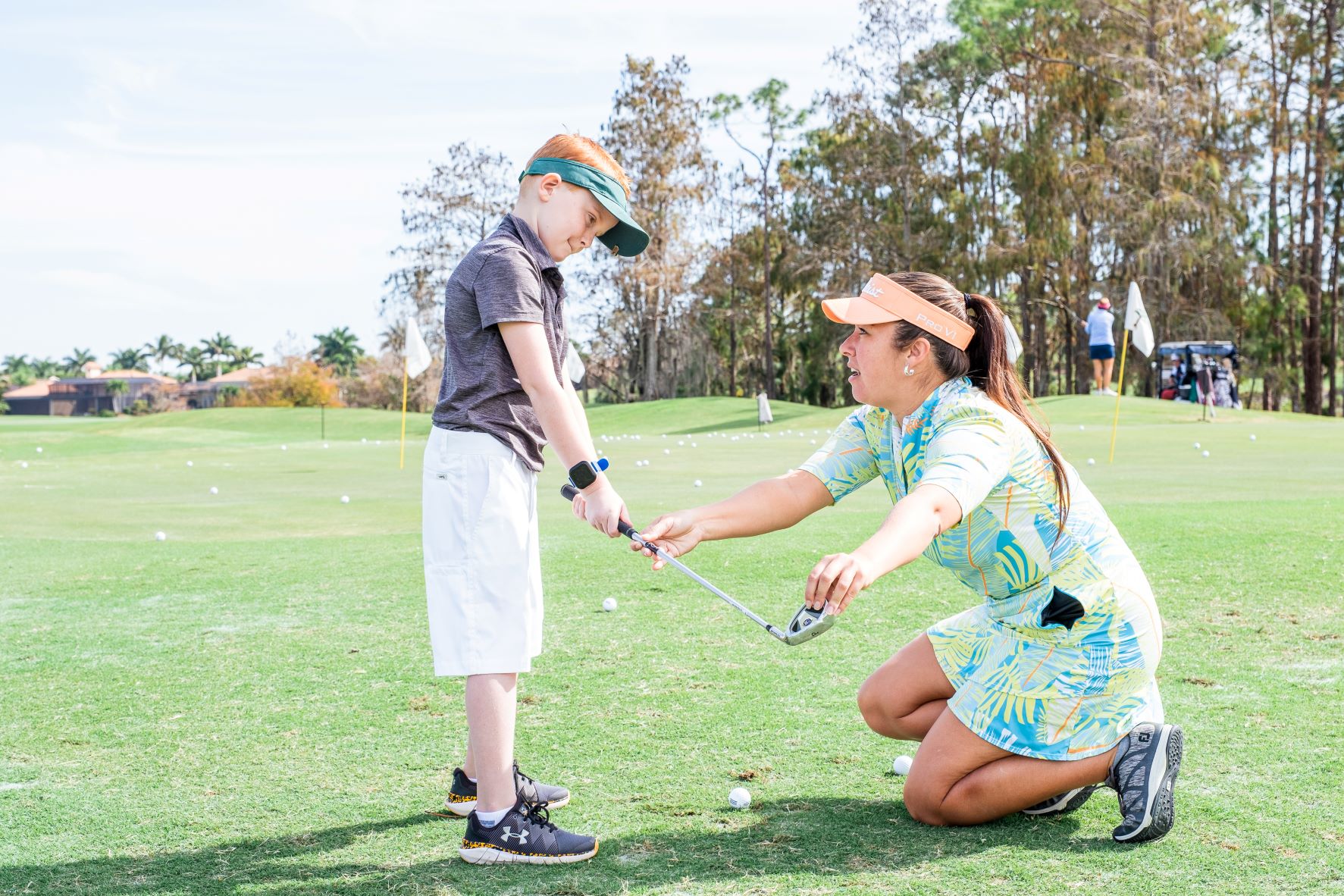 One thing became clear during the pandemic: if a private club wasn't kid and family friendly, it was more likely to fail. In this era, country clubs have emerged as epicenters of multi-generational activities. We've fully embraced this shift at Olde Cypress, where many of our members have young children. We offer kids' summer camps, year-round events and programming, and so much more
Download Our Lifestyle Brochure
Take a look at our New Lifestyle Brochure to learn more about membership options and get an inside look at the amenities and facilities that make our Club special.
Interested in learning more about the Lifestyle or Membership at Olde Cypress? Click here to contact Director of Membership and Marketing Melissa Hansen today.
""""