Fitness
Stretch out and restore. Revive and Rejuvenate.
Members can enjoy strength & cardiovascular equipment and an aerobics room with daily group exercise at the Fitness Center. The Club's 4,000 sq ft center is available for members seven days a week, with group fitness classes and personal training sessions offered daily.
Cheree Calderone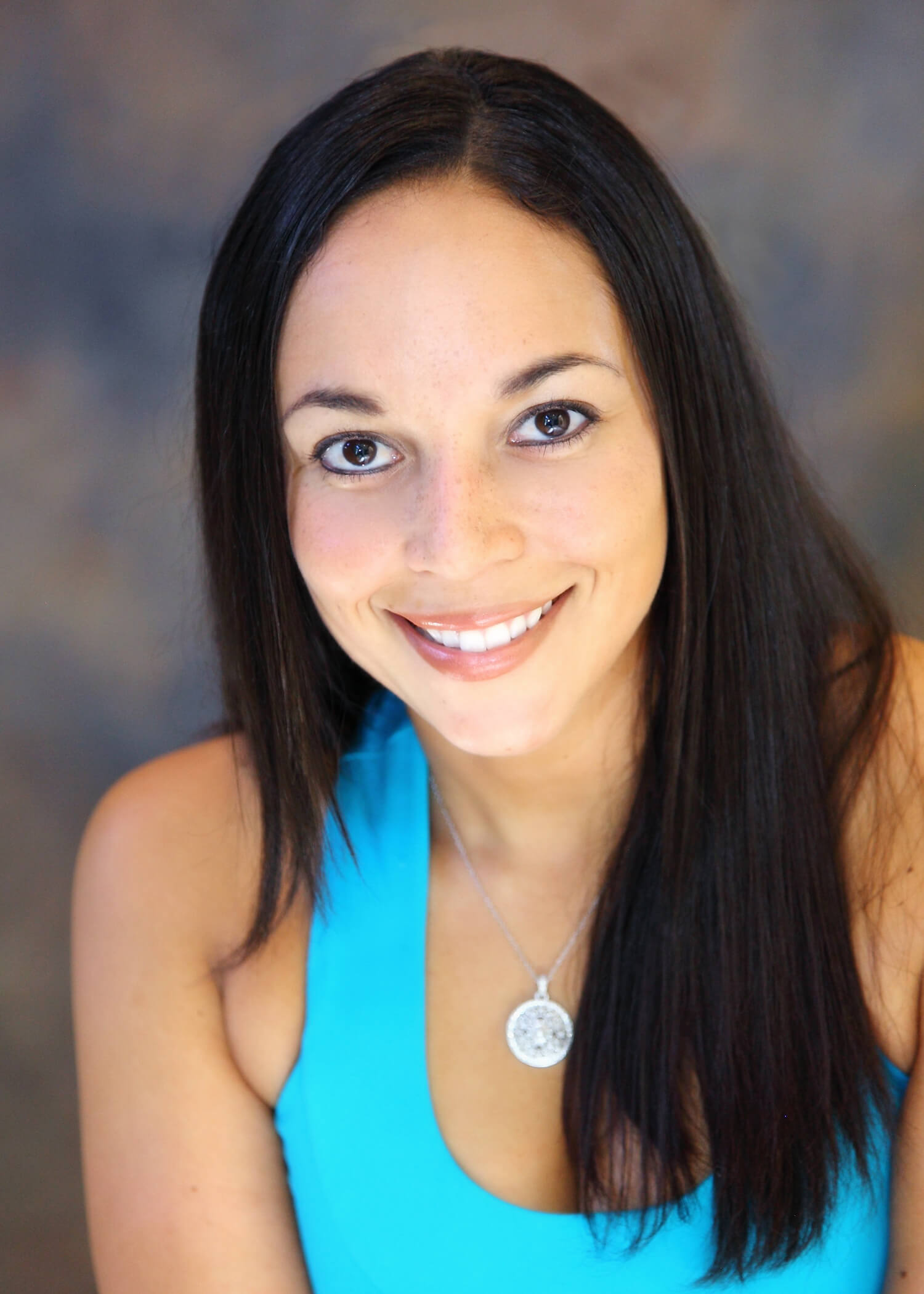 Director of Fitness
Cheree is an ACE Certified Personal Trainer, Body Balance Golf Fitness Expert and a graduate of Edison State College. Cheree has resided in Naples for over 30 years. A personal trainer since 2001, she specializes in Golf Specific, Post-Rehab, Weight-Loss, and Strength Training. She is well respected in her field by providing 10 years of service to help create a successful fitness program at Grey Oaks country Club. As the Director of Fitness for Olde Cypress, Cheree has implemented a full service fitness program including multiple trainers, and class schedules.
Adam Dean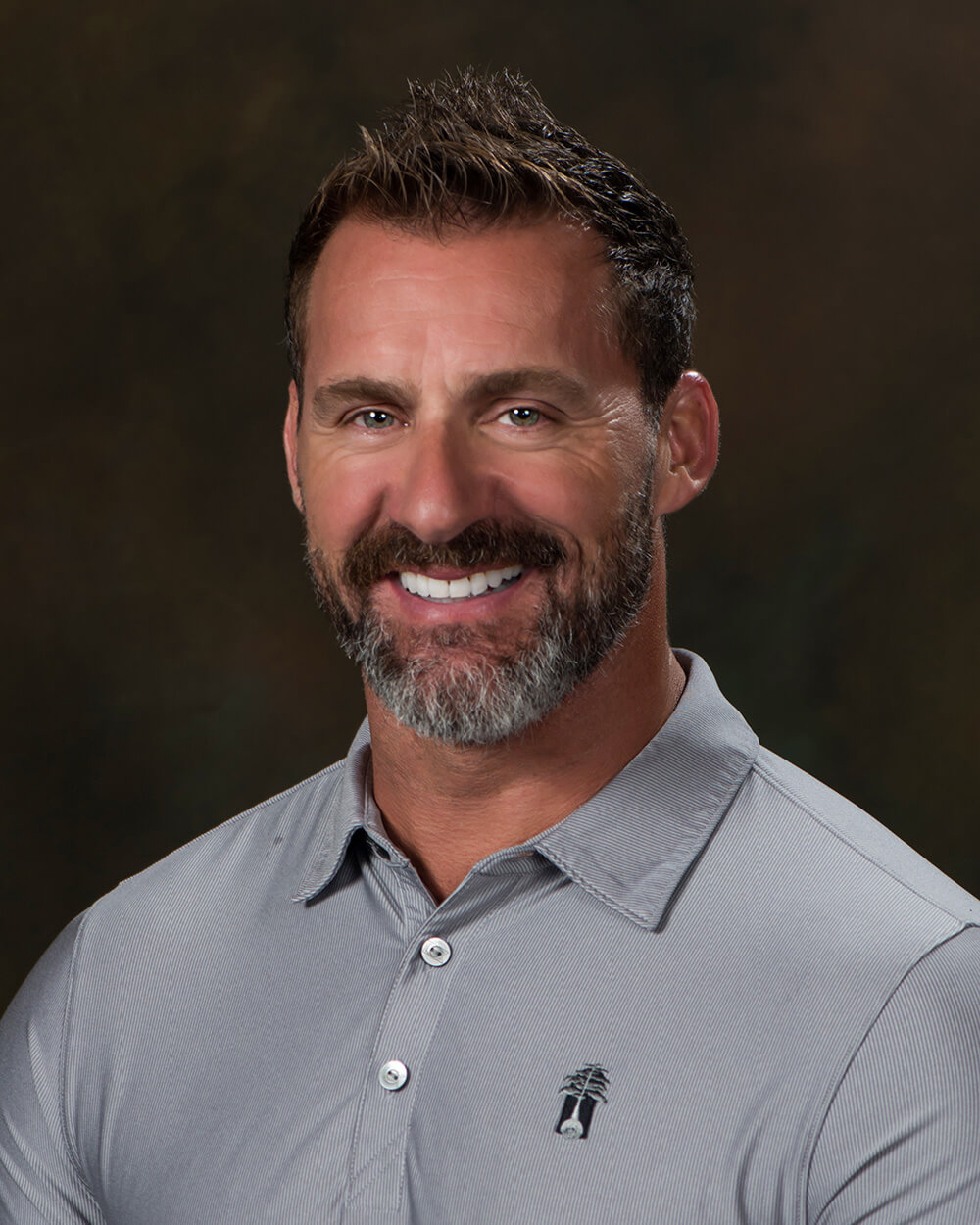 Personal Trainer
Adam began training at age 12 to improve his strength for football which turned into a lifetime of health and fitness. After playing college football he progressed into Mixed Martial Arts where he trained, fought and instructed for 17 years. Adam continues to train men, women and youth in self-defense and conditioning and looks forward to bringing 32 years of multiple training style to Olde Cypress to help you reach your health and fitness goals.
Brandi Burns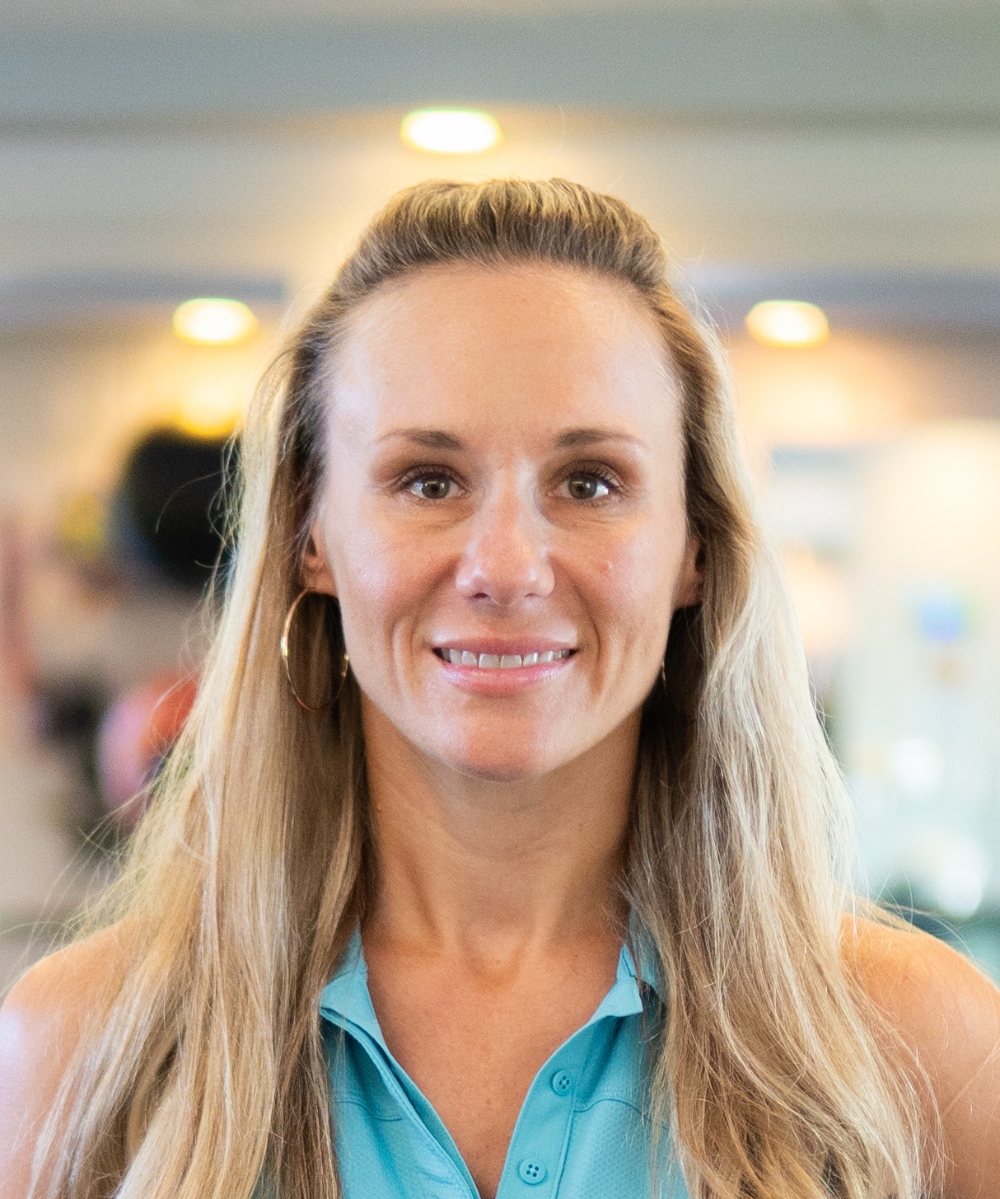 Personal Trainer